Dynamite comes in small packages, as proven by the SF000/B, an industry favorite!
321 in stock (can be backordered)
AGL (above ground level), Position hold, Autonomous take-off and landing, Detect and avoid
24mm (h) x 34mm (w) x 20mm (d)
Specifically designed for space-constrained applications.
50 meter microLiDAR®
The SF000/B is the world's smallest and lightest 50 meter microLiDAR® sensor
First and last pulse detection
Provides a height-above-ground result, while simultaneously checking for tall trees that might be dangerously close.



0.2 … 50 m / 0.6 … 164 ft

48 … 388 readings per second

First and last pulse available


24 mm x 34 mm x 20 mm
0.9 in x 1.3 in x 0.8 in

Serial UART & I2C (3.3 V TTL, 5 V tolerant)

PX4, ArduPilot, Arduino, Raspberry Pi and LightWare Studio
Navigating tight spaces?
We've got you covered.
 The SF000/B microLiDAR®, the tiniest and lightest 50-meter microLiDAR® sensor in the world, is designed for applications with size and weight limitations. What's more, its ingenious first and last pulse detection not only yields accurate height-above-ground readings but also identifies potentially hazardous tall trees.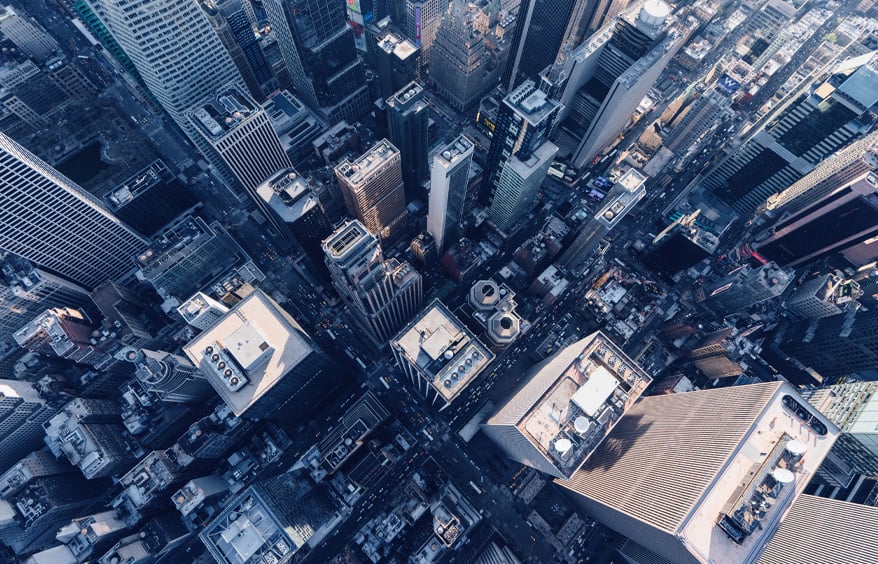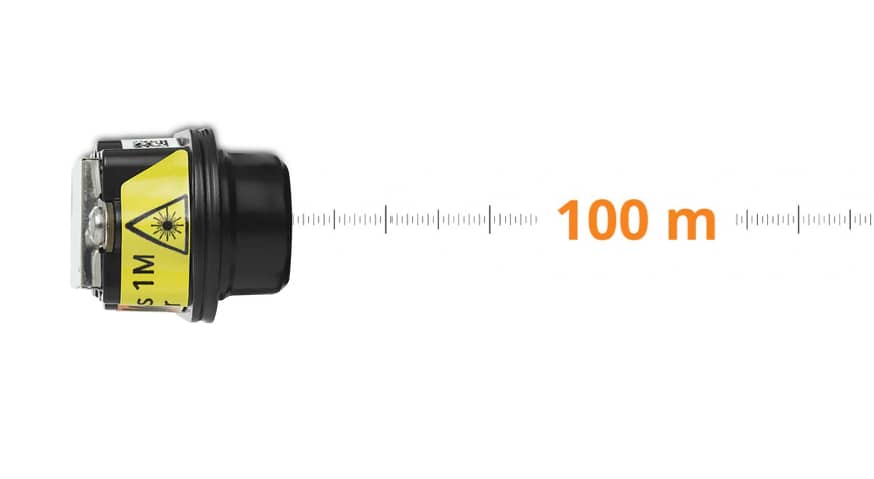 Measures 0.2 to 50 m / 0.6 to 164 ft, even in bright sunlight conditions. Maximum range achieved on targets with 70% reflectivity.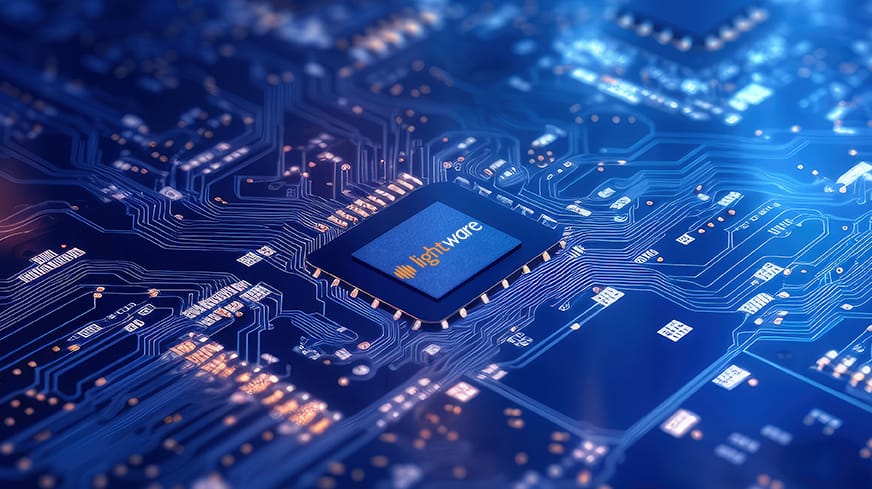 Offers update rates of 48 to 388 readings per second. Update rates can be customized to best suit your application.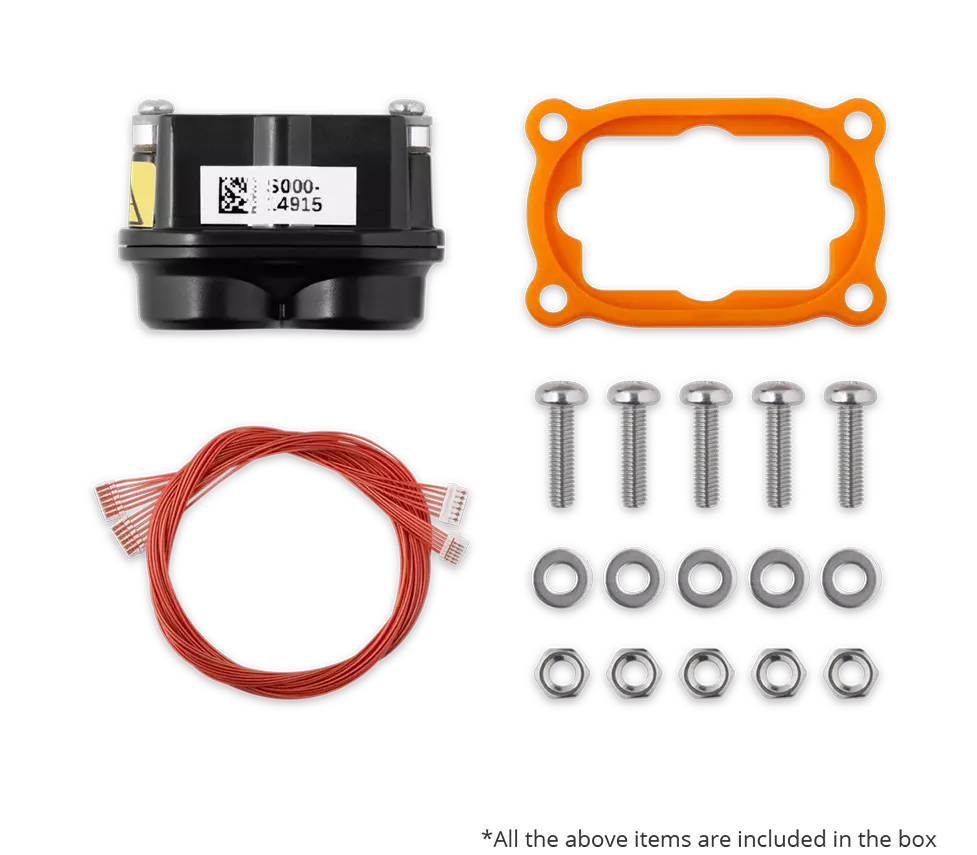 SF000/B microLiDAR® sensor, a communications cable, mounting bracket, five screws, five washers and five nuts.
Download all comprehensive guidance and resources here.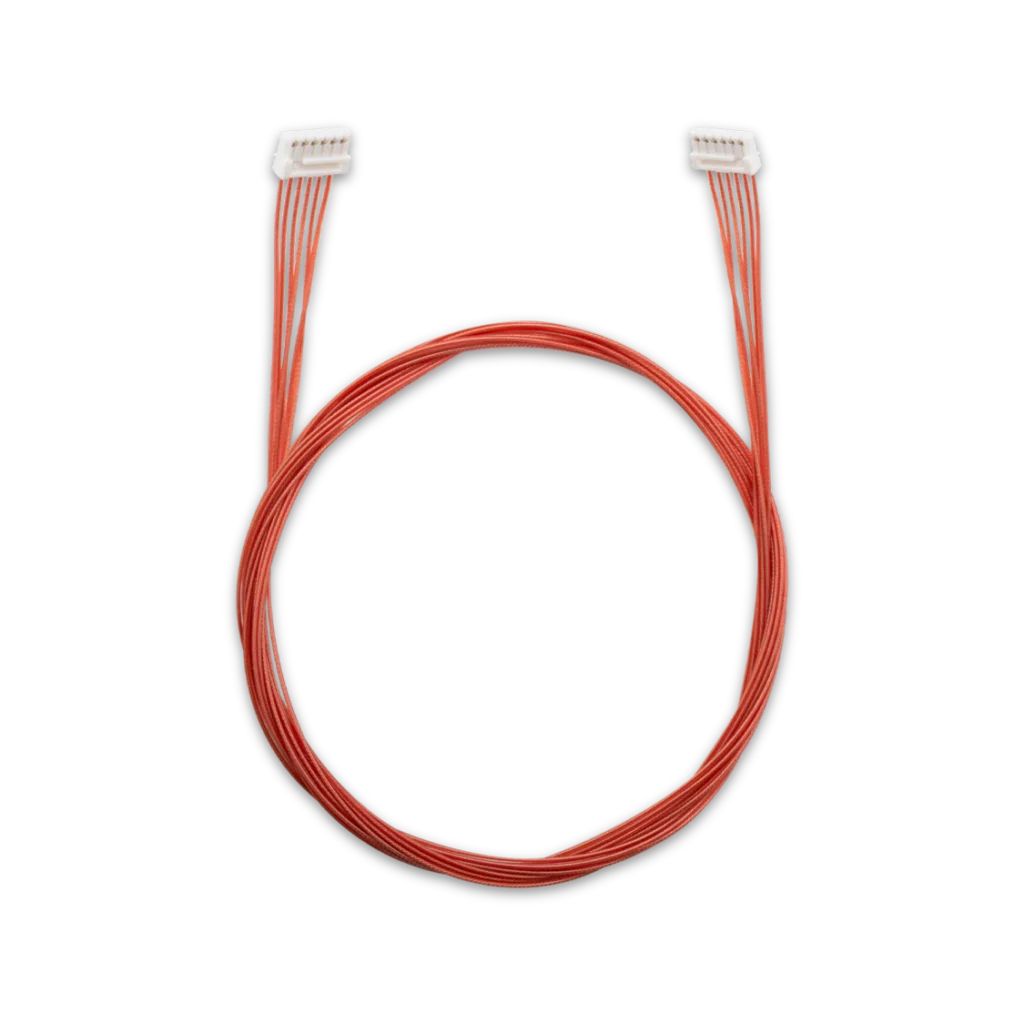 SF000 communications cable
Sensing your world
starts here:
our clients' stories
LightWare microLiDAR® is proud to support our pioneering clients as they deliver innovative solutions in their respective industries. Here's how they apply LiDAR and what they have to say about our microlidar® sensors.