About LiDAR
Providing extra-sensory capabilities to your autonomous machines.
LiDAR (Light Detection and Ranging) uses laser light to target an object or a surface and calculates the time it takes for the reflected light to return to the sensor. These measurements, combined with other data, offer precise distance readings and geospatial details that are used across a number of industries, including UAV, robotics, mining, smart cities, security, and other IoT applications.
Your one-stop destination for everything you need to kickstart your journey with LightWare's microLiDAR®. Whether you're looking to configure your device using LightWare Studio or ensure it stays up-to-date with the latest firmware, you'll find comprehensive guidance and resources here.
We offer technical support to ensure your success in using LightWare microLiDAR® sensors.
For further assistance with the resource center please reach out for technical support.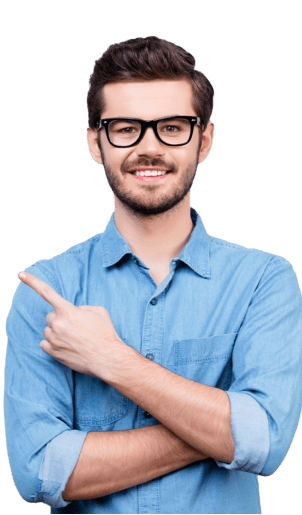 Sensing your world
starts here:
our clients' stories
LightWare microLiDAR® is proud to support our pioneering clients as they deliver innovative solutions in their respective industries. Here's how they apply LiDAR and what they have to say about our microlidar® sensors.