What is
Beyond visual line of sight (BVLOS)?
Flying a drone Beyond the Visual Line of Sight (BVLOS) of an operator or pilot is challenging as the pilot is limited to the field of view of the cameras. Vital information about the surroundings of the drone could be missed, causing collisions or unsafe conditions. With LightWare's microLiDAR® sensors additional real-time information is made available, ensuring your fleet can safely operate in any environment, mitigating the risks associated with obstacles on your flight path, even when you cannot see them from your vantage point.
Moving at high speed?
Consider LightWare's long-range single-beam products and use the natural motion of the drone to scan the area ahead.
Ideal microLiDAR® sensors
for BVLOS
Need assistance
regarding this
application
or any of it's products?
We offer technical support to ensure you are matched with the product that best meets your requirements.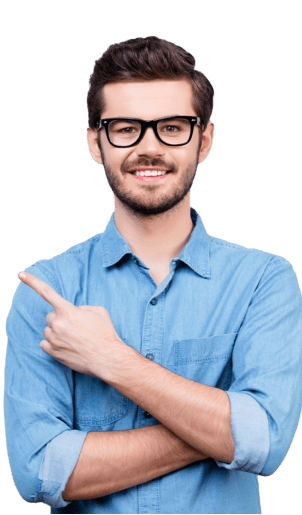 Sensing your world
starts here:
our clients' stories
LightWare microLiDAR® is proud to support our pioneering clients as they deliver innovative solutions in their respective industries. Here's how they apply LiDAR and what they have to say about our microlidar® sensors.