The long-range sensor for when you cannot afford to miss anything
65 in stock (can be backordered)
AGL (above ground level), Terrain following, Detect and avoid, BVLOS, Safety, Security, Volumetric measurement
200 m microLiDAR®
Reliable performance over a 200 meter range, making this the lightest 200 meter lidar in the world
20 000 readings per second
At an incredible 20 000 readings per second maximum update rate, this sensor is sure to detect any obstacle in its path
First and last pulse detection
The SF30/D's high update rate combined with the powerful laser ensures reliable altimetry over water surfaces



0.2 … 200 m / 0.6 … 656 ft

39 … 20 000 readings per second

First and last pulse available


30 mm x 56 mm x 50 mm
1.2 in x 2.2 in x 2 in

USB, Serial UART & I2C (3.3 V TTL, 5 V tolerant)

Px4, ArduPilot, Arduino, Raspberry Pi and LightWare Studio
Need additional range?
Sorted!
The SF30/D microLiDAR® proudly takes its place as LightWare's most potent sensor, offering an impressive 200 meter range capability, and exceptional performance in demanding conditions such as measuring off low-reflective surfaces or altitude above water.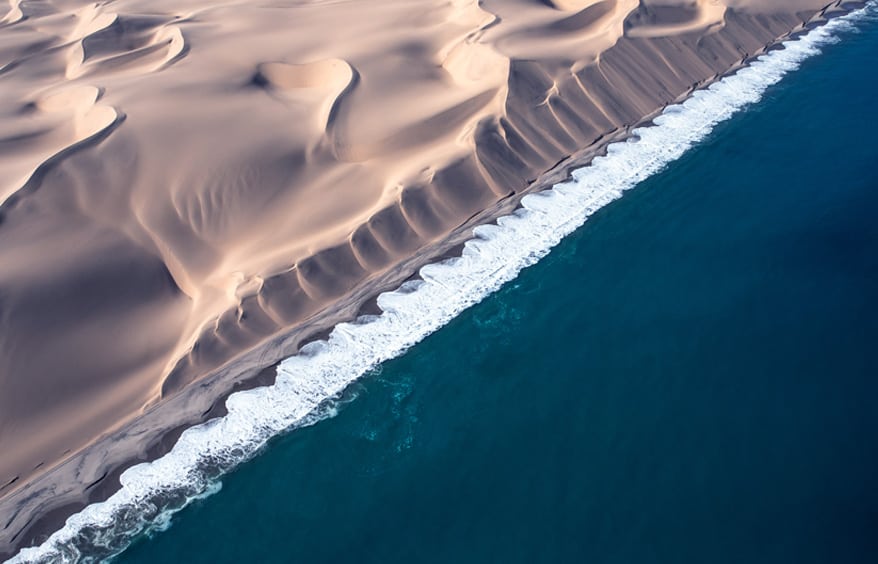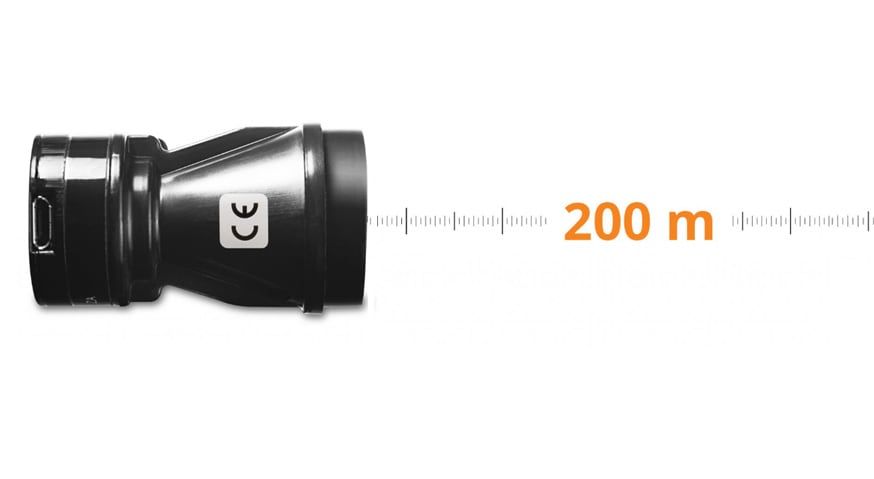 Measures 0.2 to 200 m / 0.6 to 656 ft, even in bright sunlight conditions. Maximum range achieved on targets with 70% reflectivity.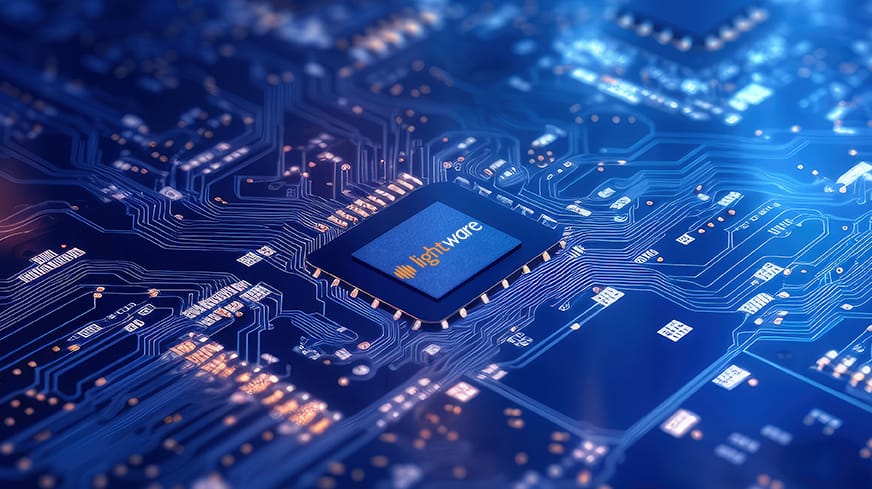 Offers update rates of 39 to 20 000 readings per second, making this the fastest LightWare sensor. Update rates can be customized to best suit your application.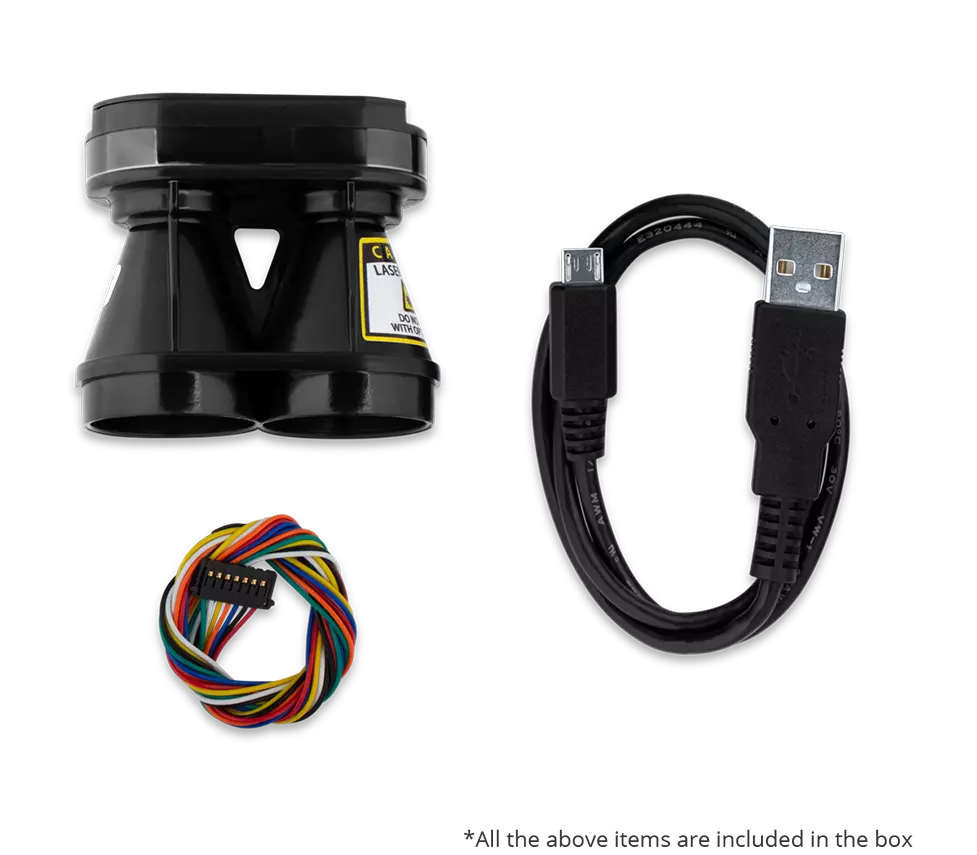 SF30/D microLiDAR® sensor, a communications cable and a USB to micro-USB cable.
Download all comprehensive guidance and resources here.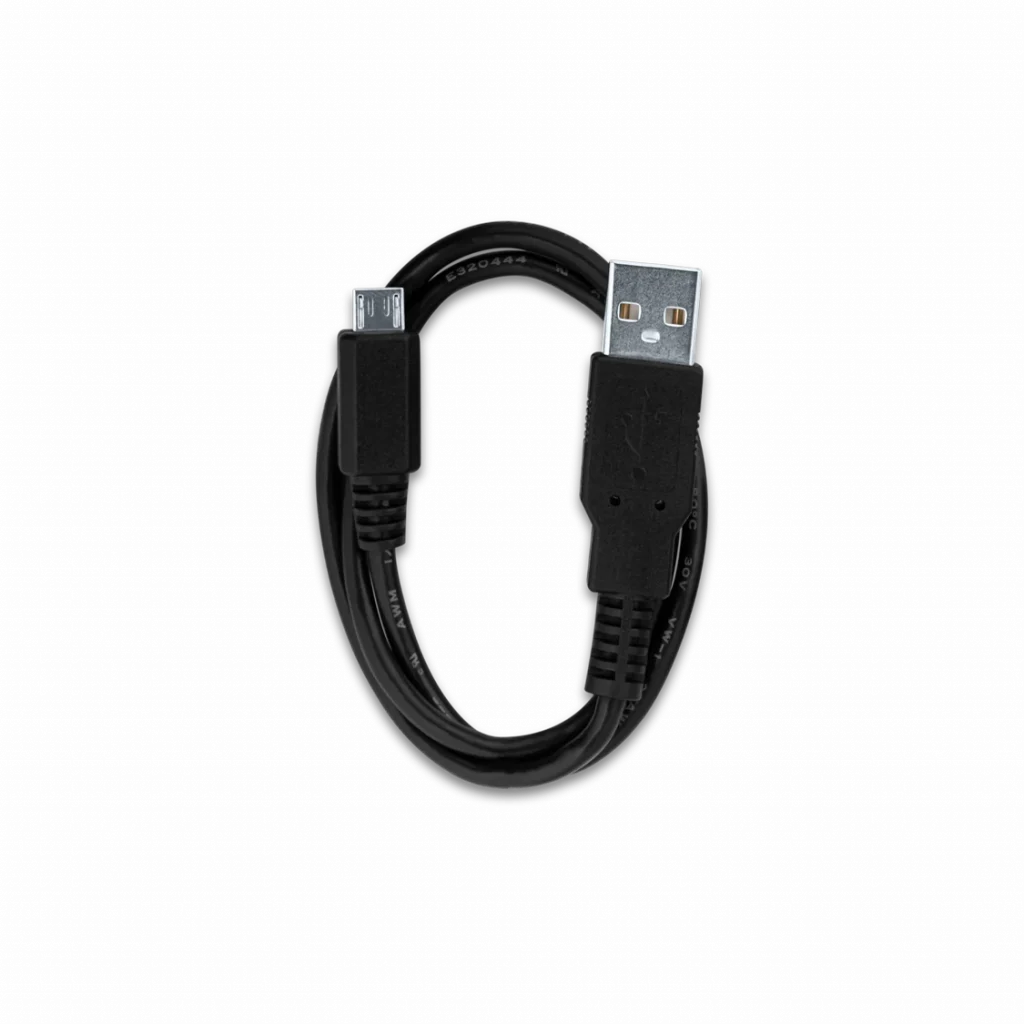 SF11, SF30 & SF45 micro USB cable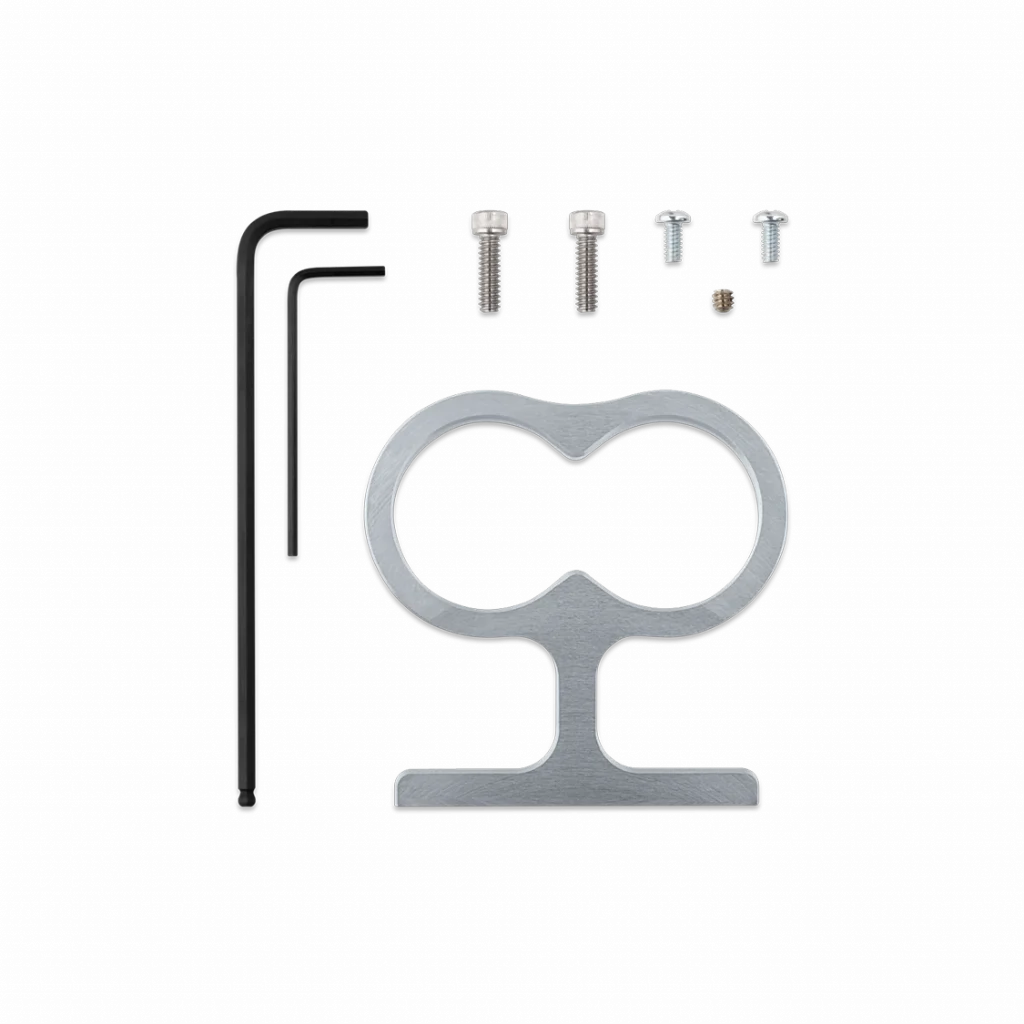 SF11 & SF30 aluminium stand kit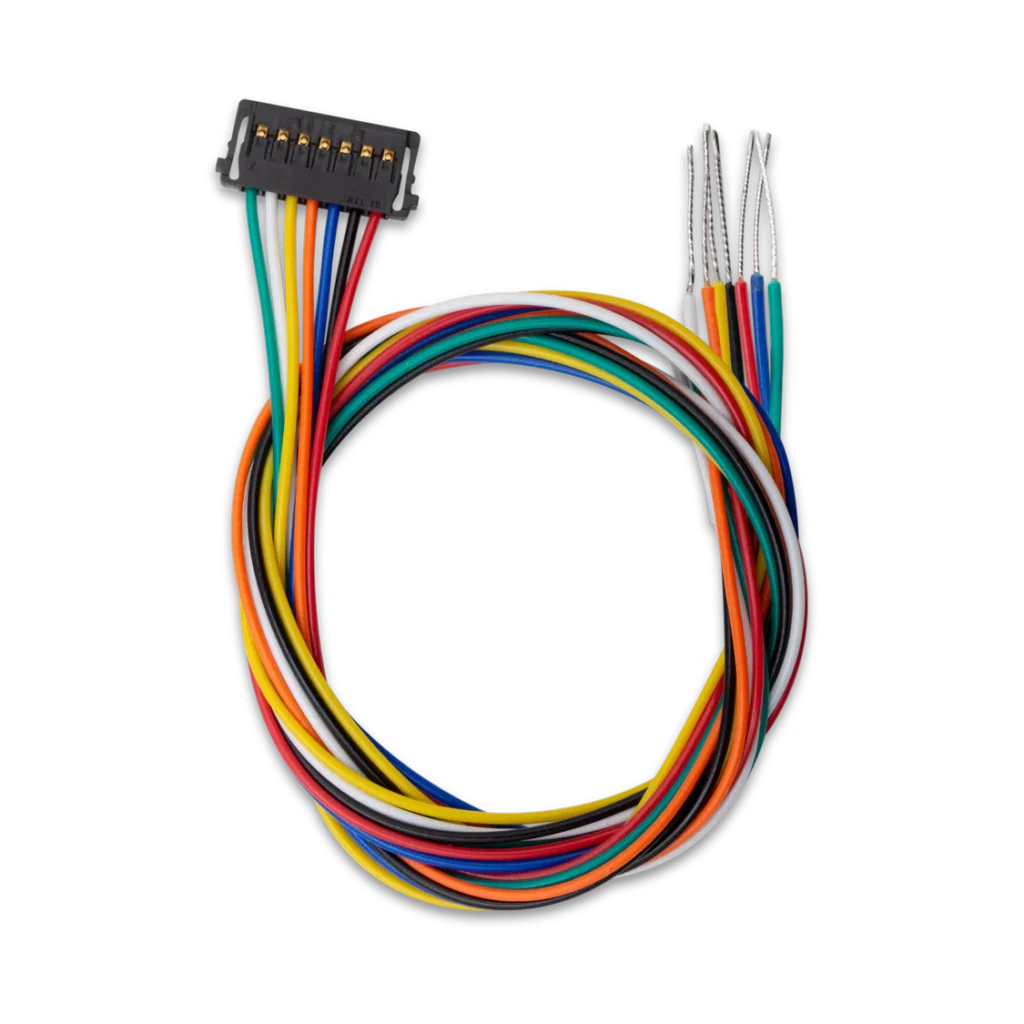 SF11, SF30 & SF45 communications cable
Sensing your world
starts here:
our clients' stories
LightWare microLiDAR® is proud to support our pioneering clients as they deliver innovative solutions in their respective industries. Here's how they apply LiDAR and what they have to say about our microlidar® sensors.