LightWare microLiDAR® sensors provide the range and precision you need for Above ground level (AGL). This is critical to UAV operations to ensure compliance with height restriction imposed by aviation authorities, and to facilitate automatic take-off and landing. AGL also assists with the scaling of objects in photogrammetry and is critical in inspection and surveillance applications by allowing drones to hover in place.
LightWare microLiDAR® sensors are usually installed in a downward-facing orientation and its small form factor makes it perfectly suited for proper integration into airframes and even into the struts of multicopters.
Need AGL through tree canopies?
Switch on first and last pulse detection to allow an altitude reading to the ground while staying safe from tree branches and foliage.
Ideal microLiDAR® sensors
for AGL applications
Need assistance regarding this application or any of its products?
We offer technical support to ensure you are matched with the product that best meets your requirements.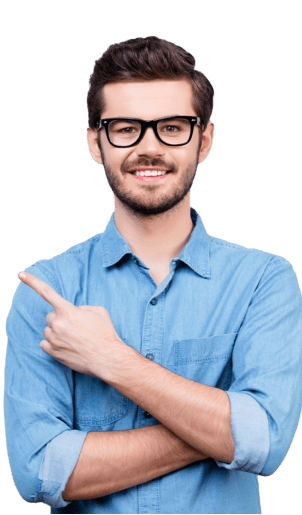 Sensing your world
starts here:
our clients' stories
LightWare microLiDAR® is proud to support our pioneering clients as they deliver innovative solutions in their respective industries. Here's how they apply LiDAR and what they have to say about our microlidar® sensors.