The system integrators' favorite sensor for bringing big ideas to life.
420 in stock (can be backordered)
AGL (above ground level), Terrain following, Position hold, Detect and avoid, Autonomous take-off and landing, Safety, Security, Inventory Management, Volumetric measurement
Ultralight at 7.8 grams
The ideal sensor for applications where high-end functionality is demanded but size and weight are limited
Reliable distance measurement
100 m microLiDAR®
Well established in the industry and recognized for its ease of integration and reliable results over its 100 meter range
Unlock additional capabilities
Servo driver onboard
With a servo driver onboard and dedicated mounting brackets, the SF20/C allows for beam steering



0.2 … 100 m / 0.6 … 328 ft

48 … 5 000 readings per second

First and last pulse available


30 mm x 20 mm x 32 mm
1.2 in x 0.8 in x 1.3 in

USB, Serial UART & I2C (3.3 V TTL, 5 V tolerant)

PX4, ArduPilot, Arduino, Raspberry Pi and LightWare Studio
Need a powerful LiDAR, but can't spare the weight?
Say no more.
The SF20/C microLiDAR® offers superb performance at only 7.8 grams, making it the lightest 100 meter distance sensor in the world. It features an onboard servo driver and dedicated mounting brackets, offering expanded capabilities like beam steering.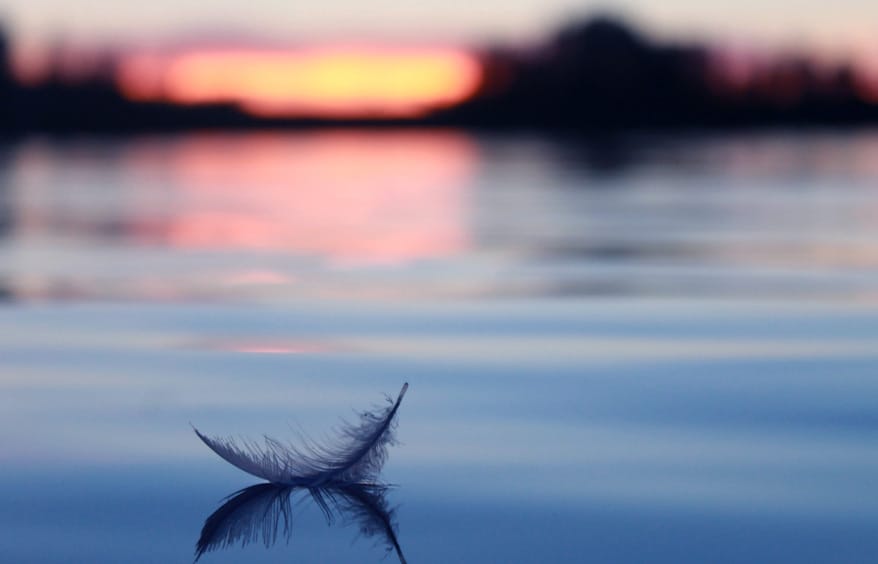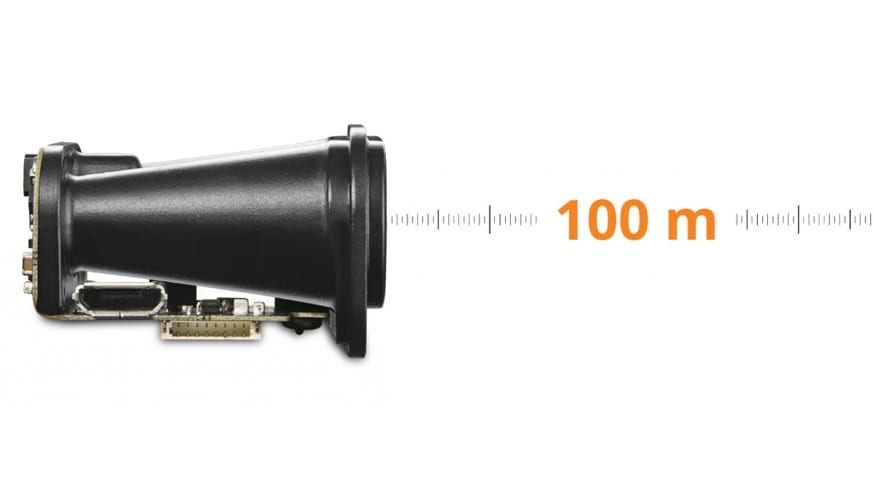 Measures 0.2 to 100 m / 0.6 to 328 ft, even in bright sunlight conditions. Maximum range achieved on targets with 70% reflectivity.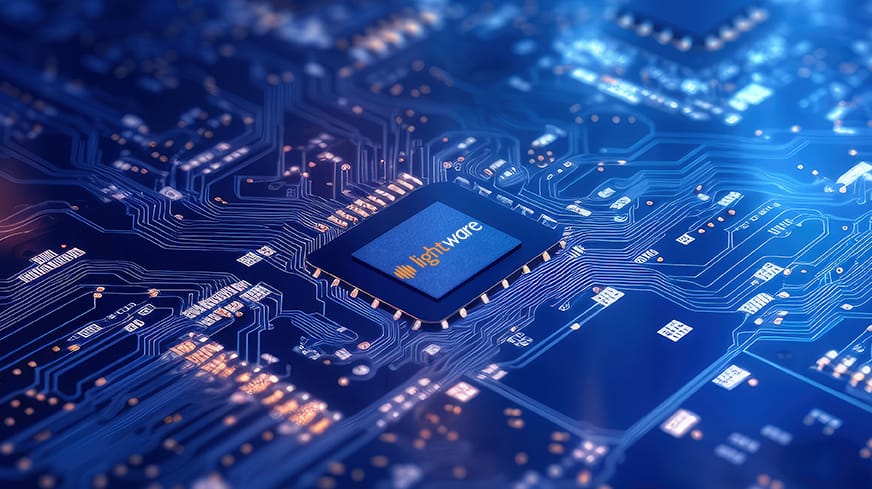 Offers update rates of 48 to 5 000 readings per second. Update rates can be customized to best suit your application.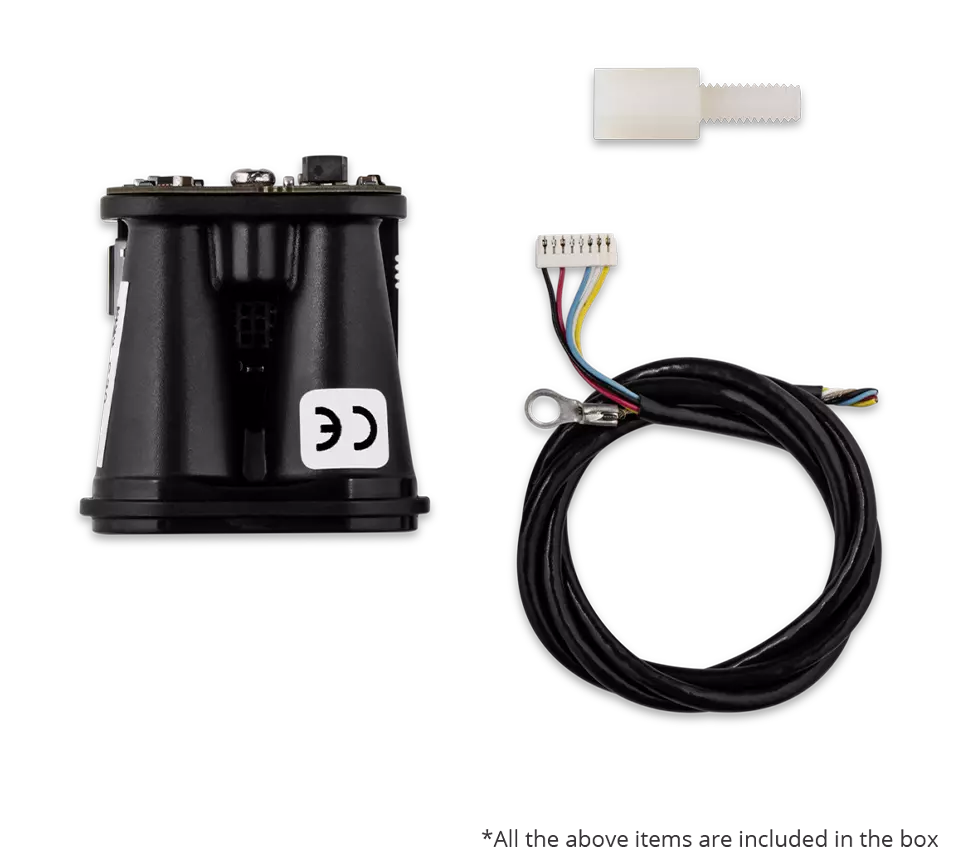 SF20/C microLiDAR® sensor, a serial & power cable, and a nylon standoff screw.
Download all comprehensive guidance and resources here.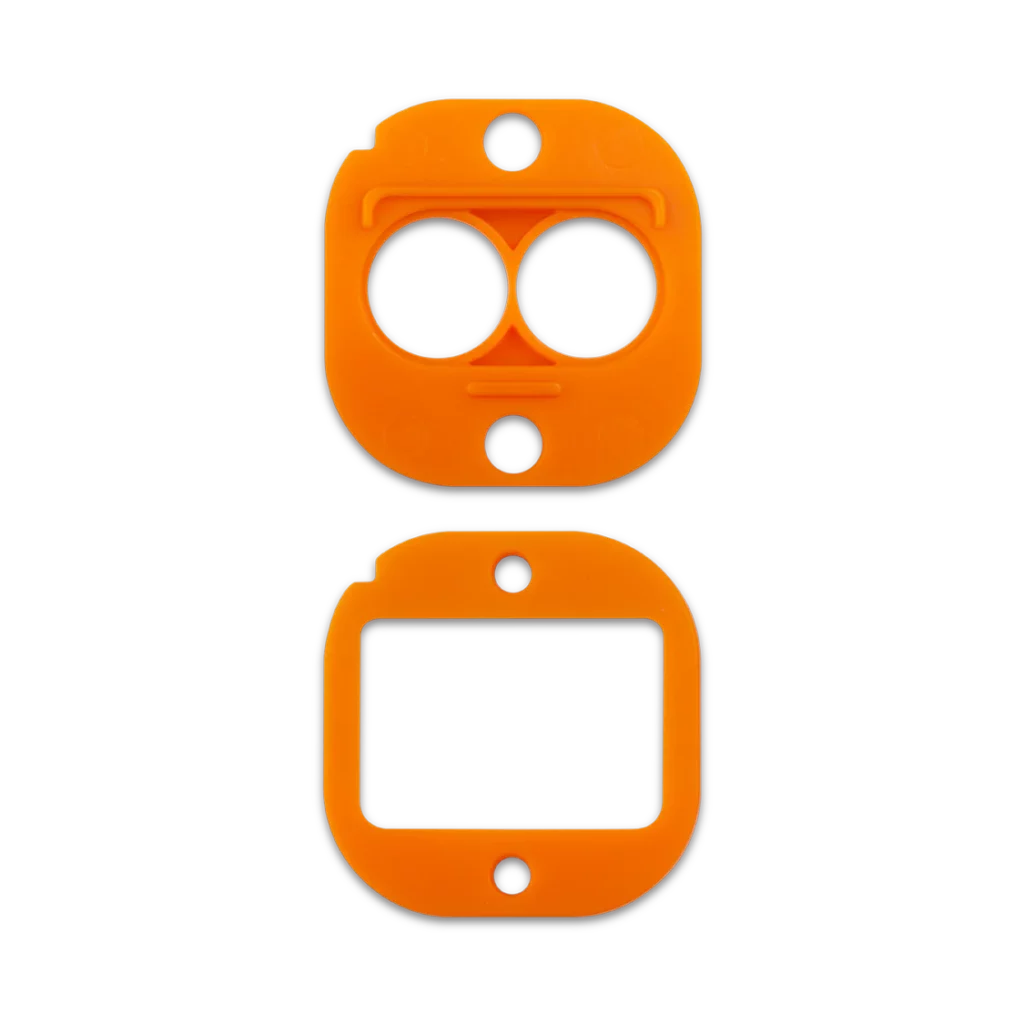 SF20 & SF23 mounting bracket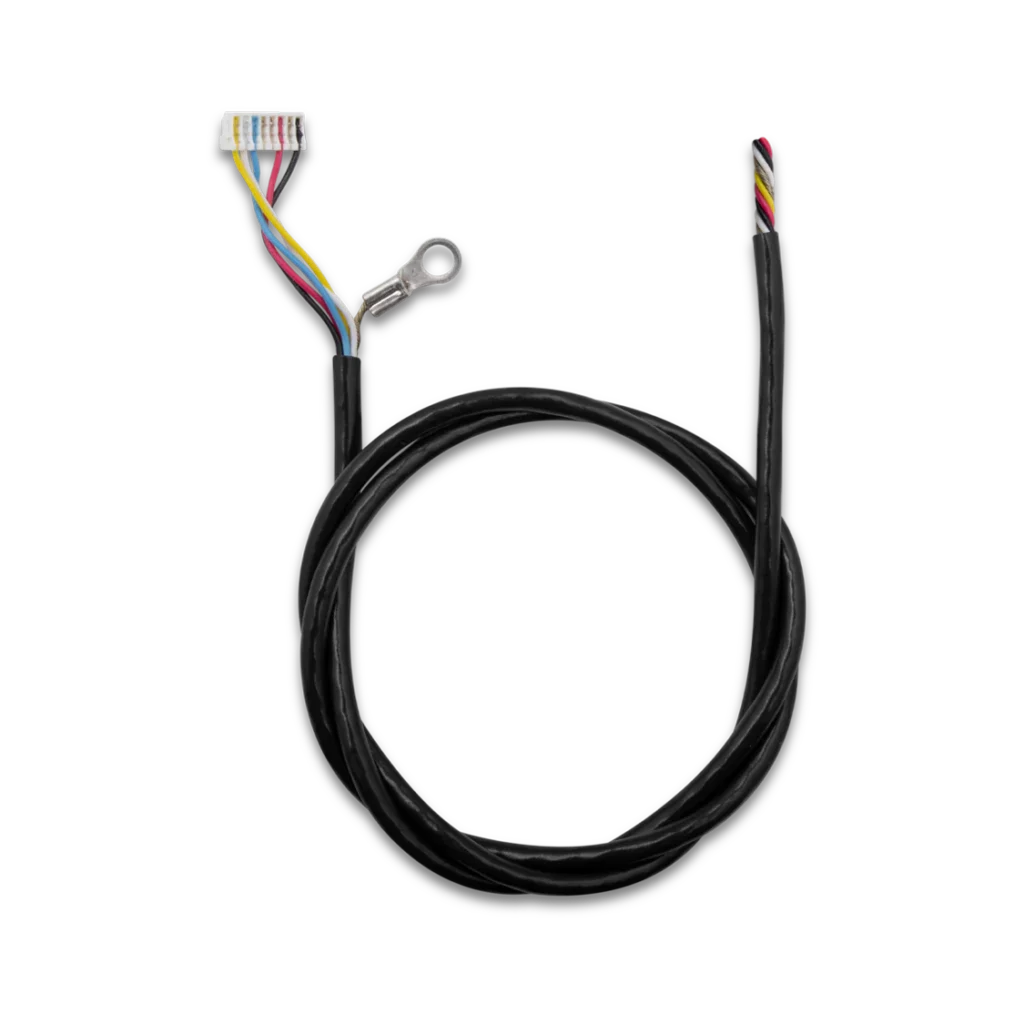 SF20 & LW20 communications and power cable
Sensing your world
starts here:
our clients' stories
LightWare microLiDAR® is proud to support our pioneering clients as they deliver innovative solutions in their respective industries. Here's how they apply LiDAR and what they have to say about our microlidar® sensors.