Need your UAV to fly at a specific safe distance from a particular object, or to hover in place at a certain height above ground? Our LightWare microLiDAR® sensors can be installed in either a downward-facing orientation and/or a forward-facing orientation to provide your UAV with this capability. Applied with great success in surveillance and the inspection of objects such as wind turbines and infrastructure, or for surveying in mining and agriculture.
Want to simplify converting inspection photos into a model?
For optimal performance several LiDAR sensors can be used on a single UAV: Record the distance to ground measurement for each photo taken while maintaining forward facing position hold for safety.
Ideal microLiDAR® sensors
for position hold applications
Need assistance
regarding this
application
or any of it's products?
We offer technical support to ensure you are matched with the product that best meets your requirements.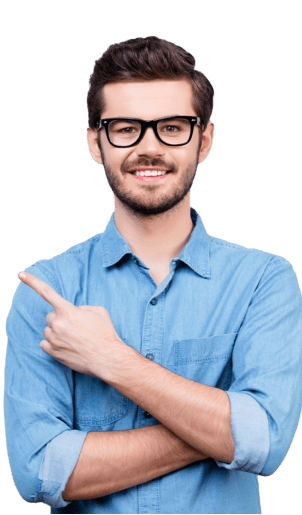 Sensing your world
starts here:
our clients' stories
LightWare microLiDAR® is proud to support our pioneering clients as they deliver innovative solutions in their respective industries. Here's how they apply LiDAR and what they have to say about our microlidar® sensors.