The robust, easy to use, plug and play sensor
210 in stock (can be backordered)
AGL (above ground level), Autonomous take-off and landing, Terrain following, Position hold, Vehicle & pedestrian counting, Inventory management, Profiling vehicle shapes
100 meter microLiDAR®
The LW20/C is the industry standard for 100 meter range capability, reliability, and ease of use
IP67 rated sensor
Dust and water-resistant for external mounting without needing additional protection
First and last pulse detection
Improved performance in difficult environmental conditions, including dust, mist, fog, rain and snow



0.2 … 100 m / 0.6 … 328 ft

48 … 5000 readings per second

First and last pulse available


30 mm x 20 mm x 43 mm
1.2 in x 0.8 in x 1.7 in

Serial UART & I2C (3.3 V TTL, 5 V tolerant)

PX4, ArduPilot, Arduino, Raspberry Pi and LightWare Studio
Water and dust? 
Challenge accepted!
The LW20/C has become the industry-standard microLiDAR® with 100m range capability. Designed for reliability, it features an IP67 rating for dust and water resistance, making it suitable for external mounting without additional protection. Its advanced dust penetration technology ensures peak performance even in challenging environmental conditions, including dust, mist, fog, rain, and snow.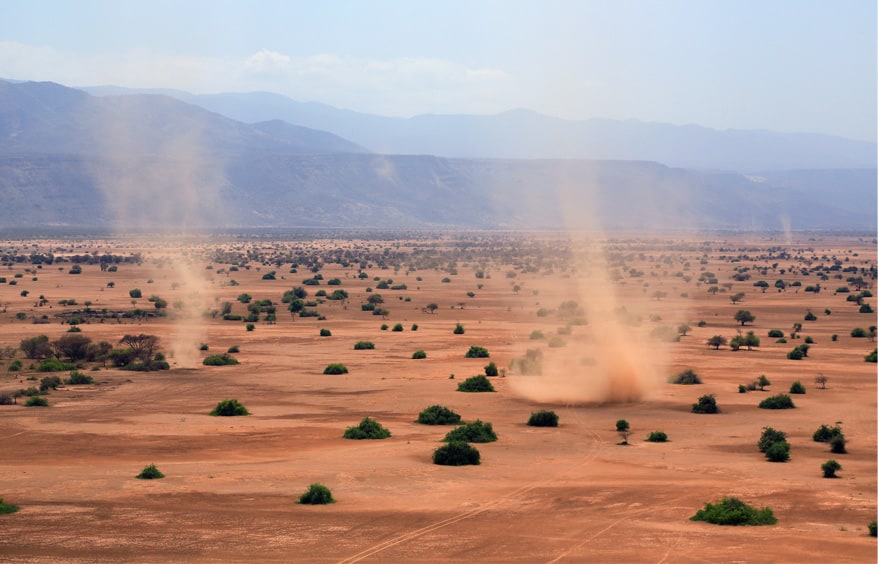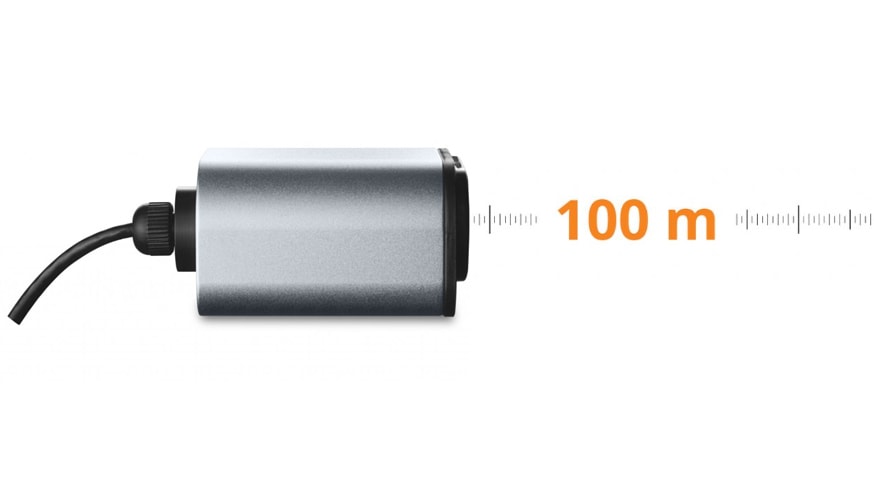 Measures 0.2 to 100 m / 0.6 to 328 ft, even in bright sunlight conditions. Maximum range achieved on targets with 70% reflectivity.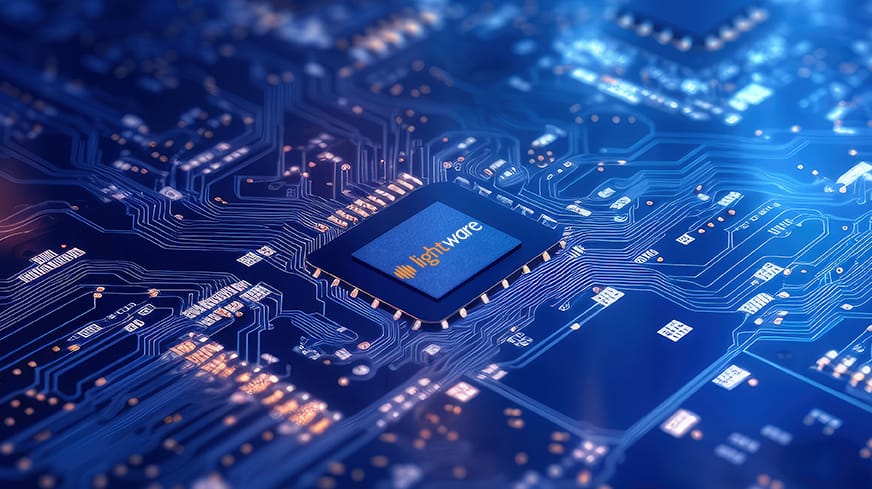 Offers update rates of 48 to 5 000 readings per second. Update rates can be customized to best suit your application.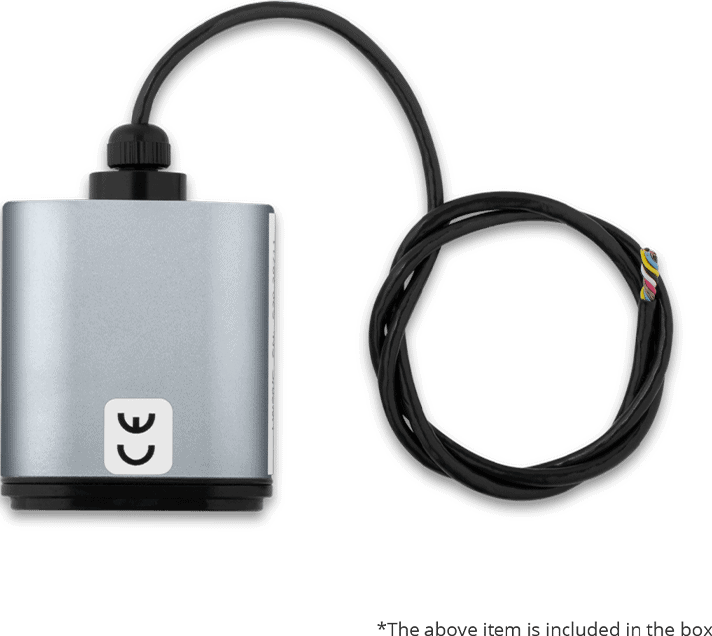 LW20/C microLiDAR® sensor (cable connected).
Download all comprehensive guidance and resources here.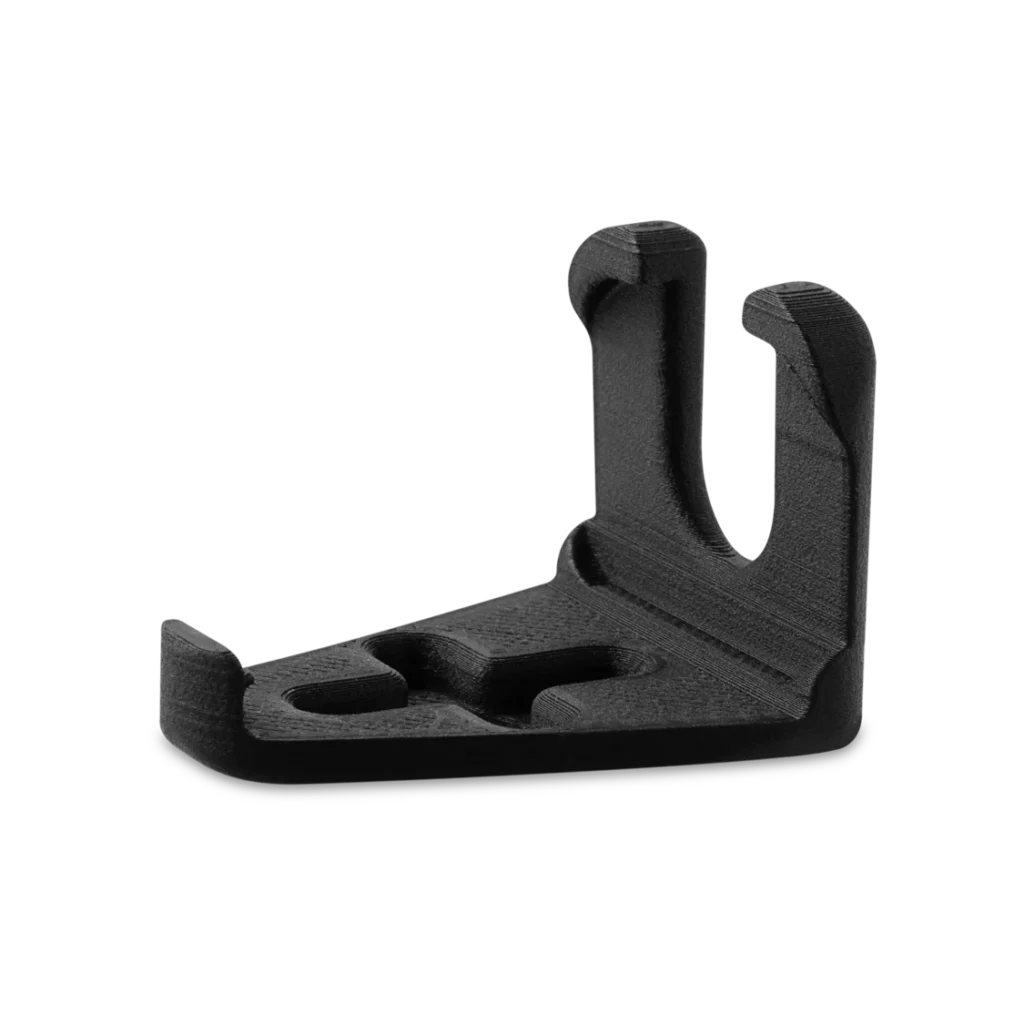 LW20 servo mounting bracket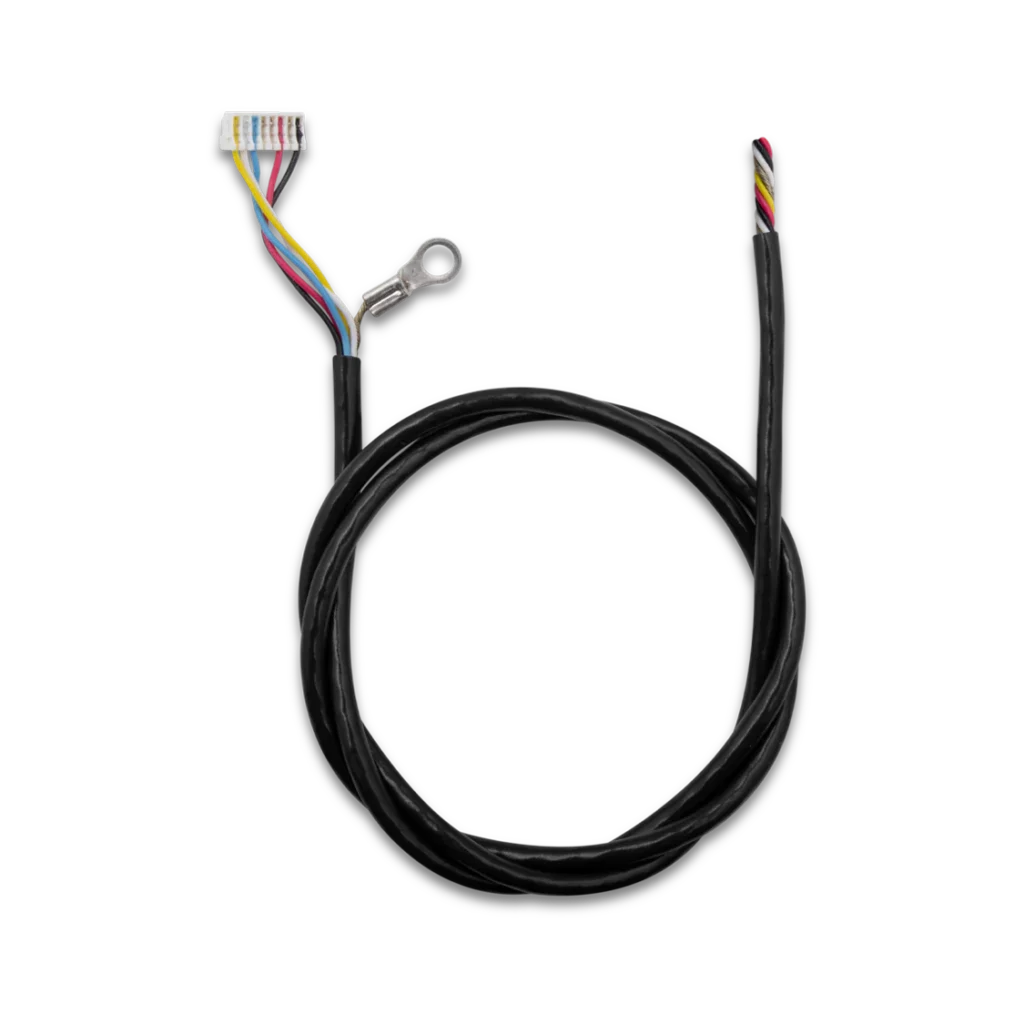 SF20 & LW20 communications and power cable
Sensing your world
starts here:
our clients' stories
LightWare microLiDAR® is proud to support our pioneering clients as they deliver innovative solutions in their respective industries. Here's how they apply LiDAR and what they have to say about our microlidar® sensors.