We envision a future with microLiDAR® everywhere, unlocking countless benefits for humanity.
More than a
decade of pioneering

microLiDAR®
sensor technology
Enabling
world-changing technologies
At LightWare, we are shaping a world where technology is a force for positive change: assisting in wildlife conservation, protecting communities from natural disasters, making drone deliveries safer, and delivering life-saving vaccines and medications to hard-to-reach places.
Compact and ultralight, yet smart and powerful
Stay updated about LightWare news as it happens
Sensing your world
starts here:
our clients' stories
LightWare microLiDAR® is proud to support our pioneering clients as they deliver innovative solutions in their respective industries. Here's how they apply LiDAR and what they have to say about our microlidar® sensors.
Uncertain about the best product for your needs?
Our technical support engineers will help you find a solution that meets your exact requirements.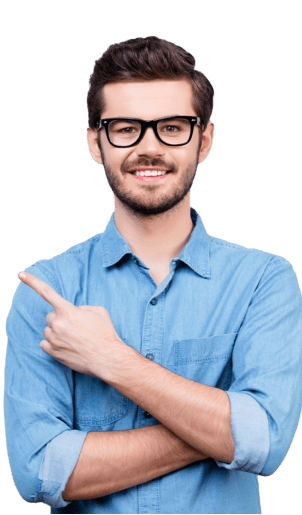 Deepen your knowledge on these topics with our latest industry insights and expert analysis.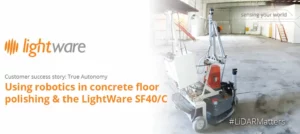 "We evaluated a variety of sensors. We did a study on sonar sensors and why they don't work very well. We did it for LiDAR and we also did it for depth cameras. But you guys came up on top