The versatile high-speed sensor for AoT and IoT applications
219 in stock (can be backordered)
Safety, Smart parking, Traffic management, Vehicle & pedestrian counting, Profiling vehicle shapes
20 000 readings per second
At an incredible 20 000 readings per second, this sensor is the perfect choice for high-speed measurement in real-time
100 meter microLiDAR®
The SF30/C provides an impressive and reliable 100 meter range capability
First and last pulse detection
Improved performance in difficult environmental conditions, including dust, mist, fog, rain and snow



0.2 … 100 m / 0.6 …328 ft

39 … 20 000 readings per second

First and last pulse available


30 mm x 56 mm x 50 mm
1.2 in x 2.2 in x 2 in

USB, Serial UART & I2C (3.3 V TTL, 5 V tolerant)

Arduino, Raspberry Pi and LightWare Studio
Unparalleled speed and accuracy required?
You've found it!
The SF30/C microLiDAR® stands as a stellar choice for both AoT and IoT applications, operating at an astounding 20,000 readings per second and 100-meter range. This sensor excels in real-time high-speed measurements.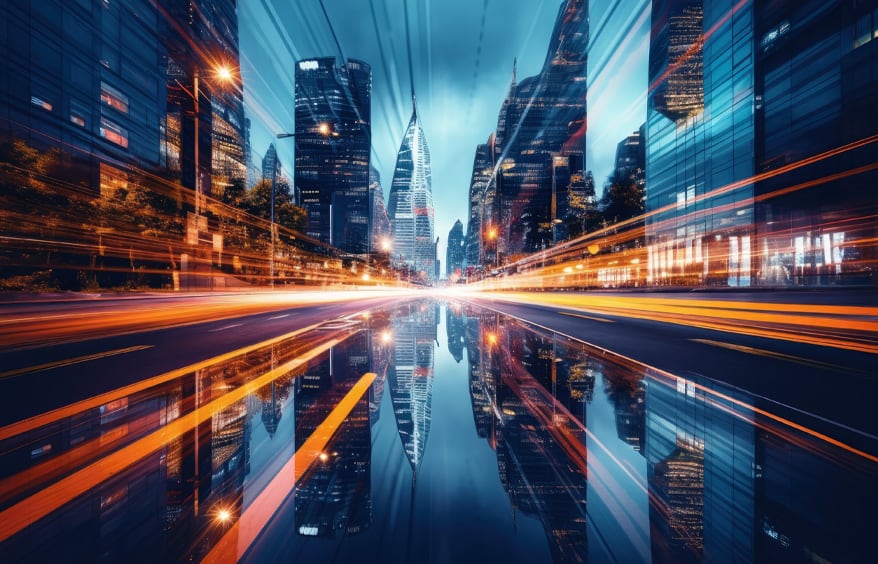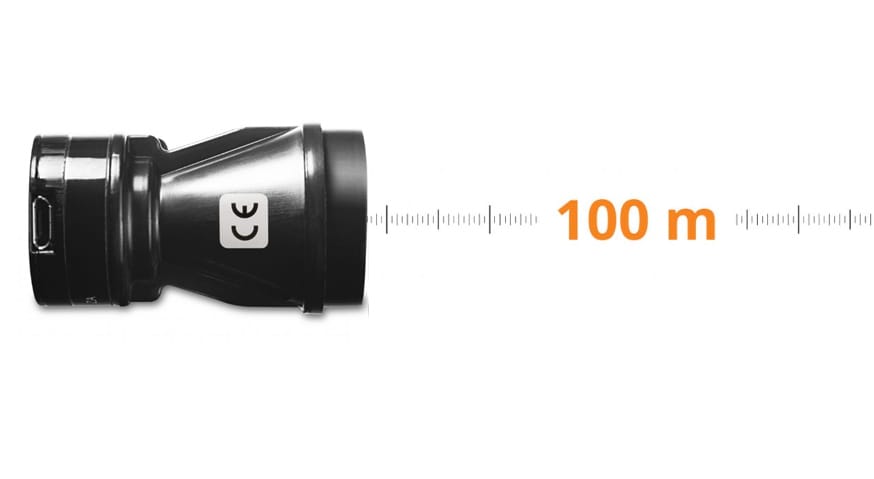 Measures 0.2 to 100 m / 0.6 to 328 ft, even in bright sunlight conditions. Maximum range achieved on targets with 70% reflectivity.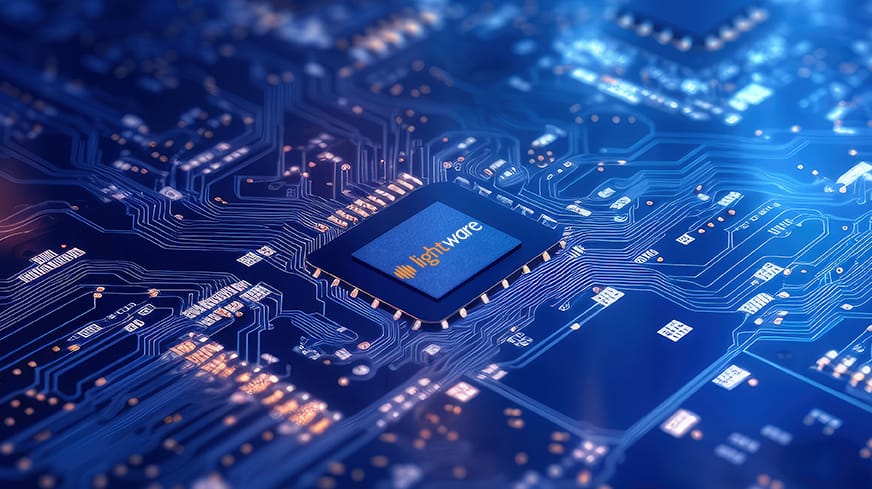 Offers update rates of 39 to 20 000 readings per second. Update rates can be customized to best suit your application.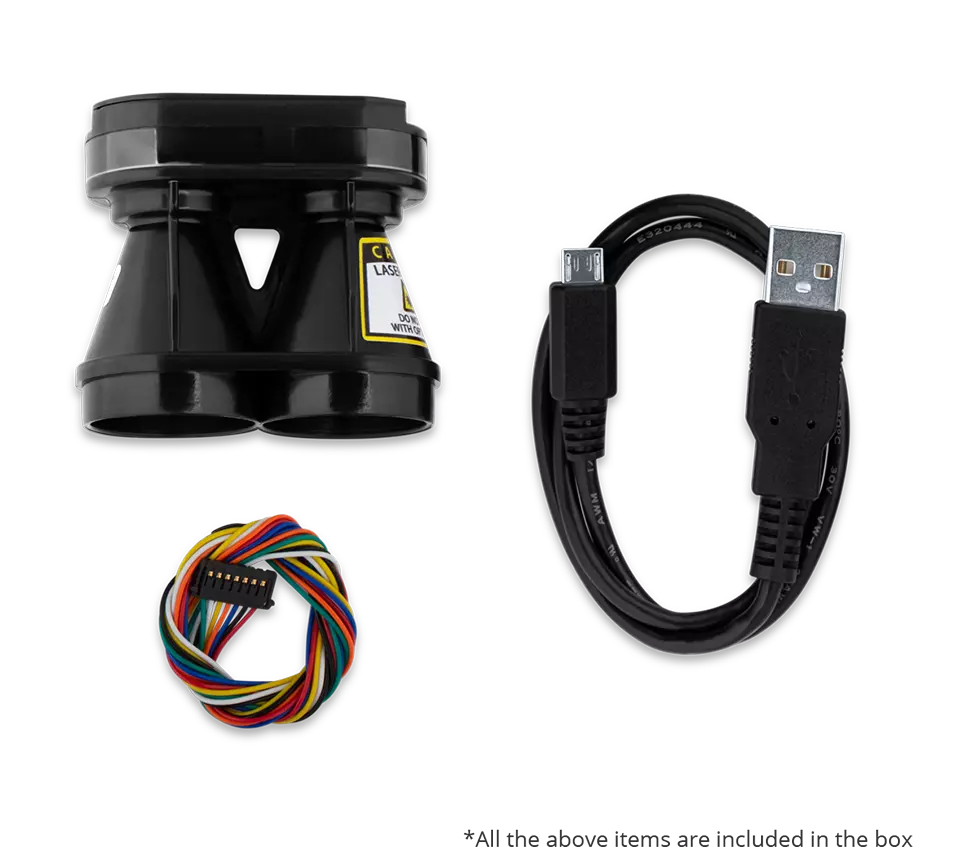 SF30/C microLiDAR® sensor, a communications cable, and a USB to micro-USB cable.
Download all comprehensive guidance and resources here.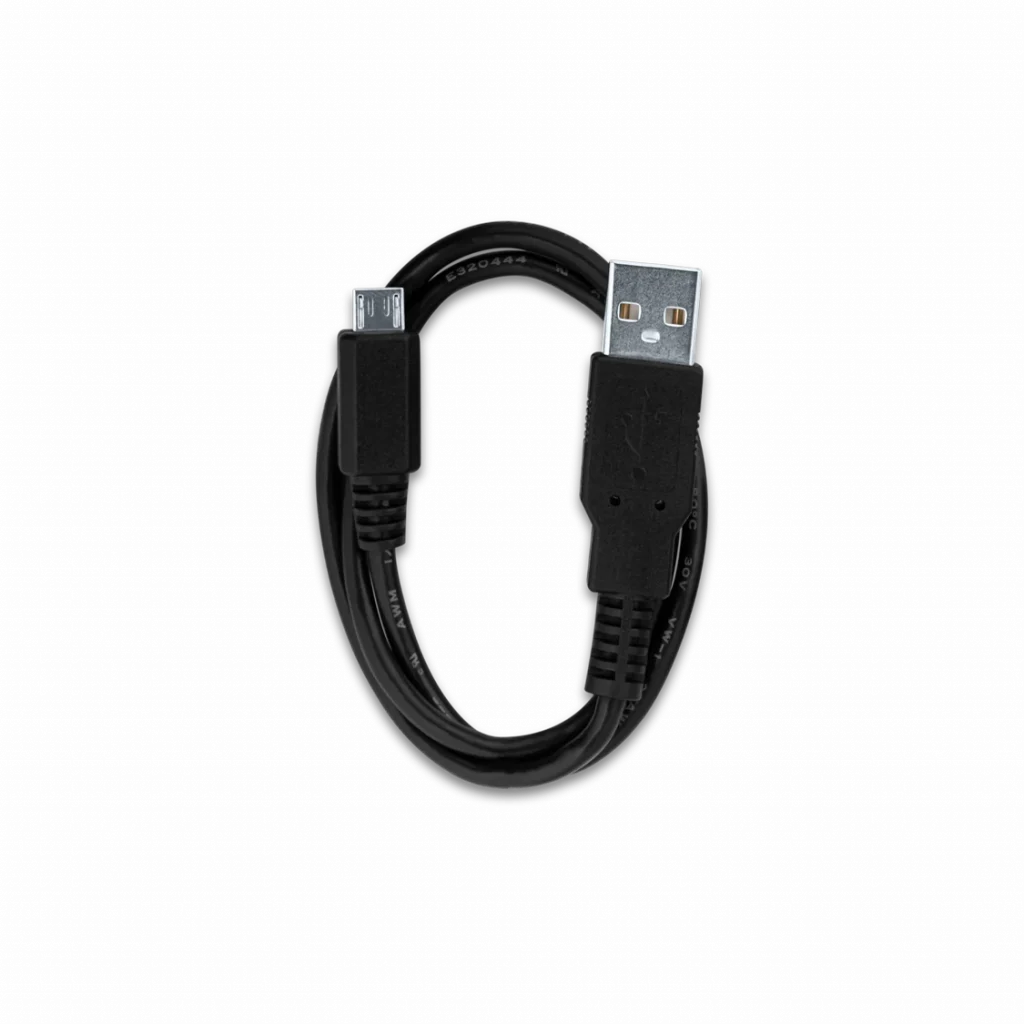 SF11, SF30 & SF45 micro USB cable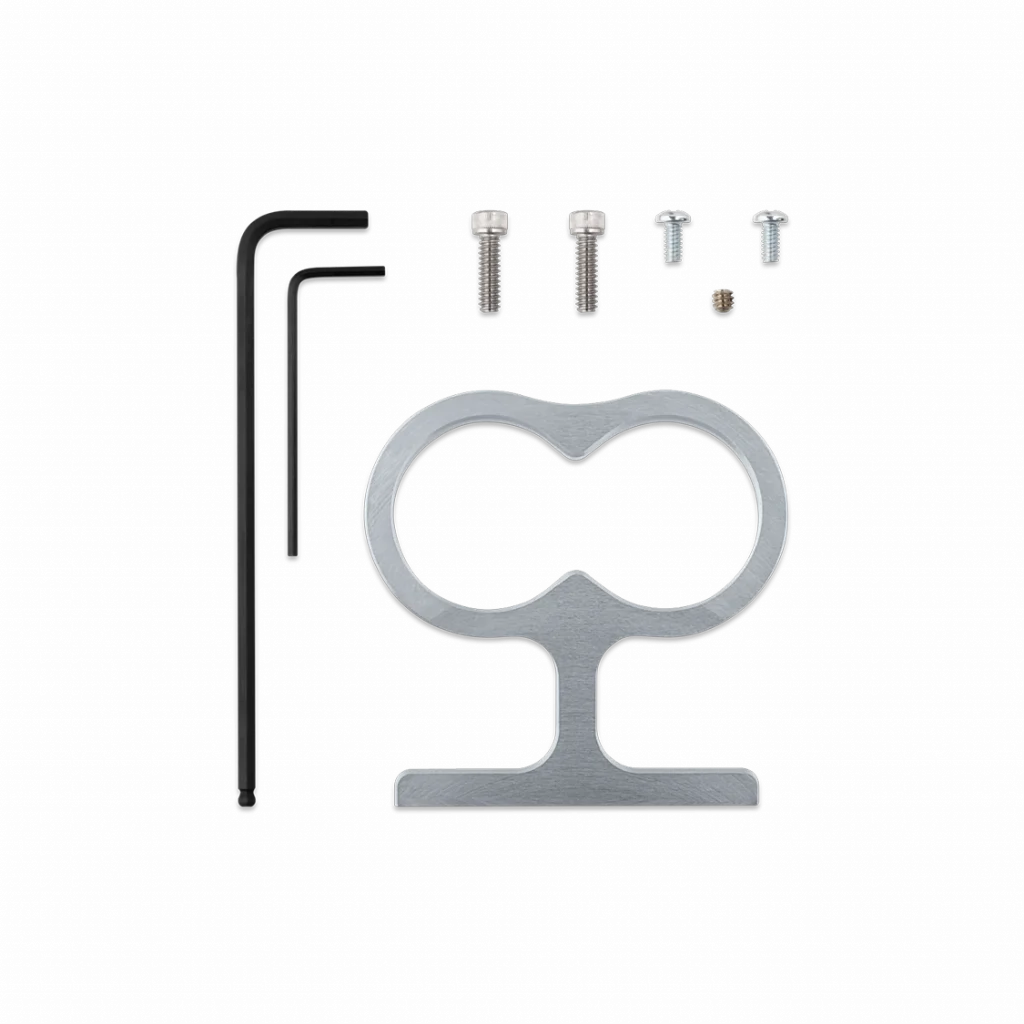 SF11 & SF30 aluminium stand kit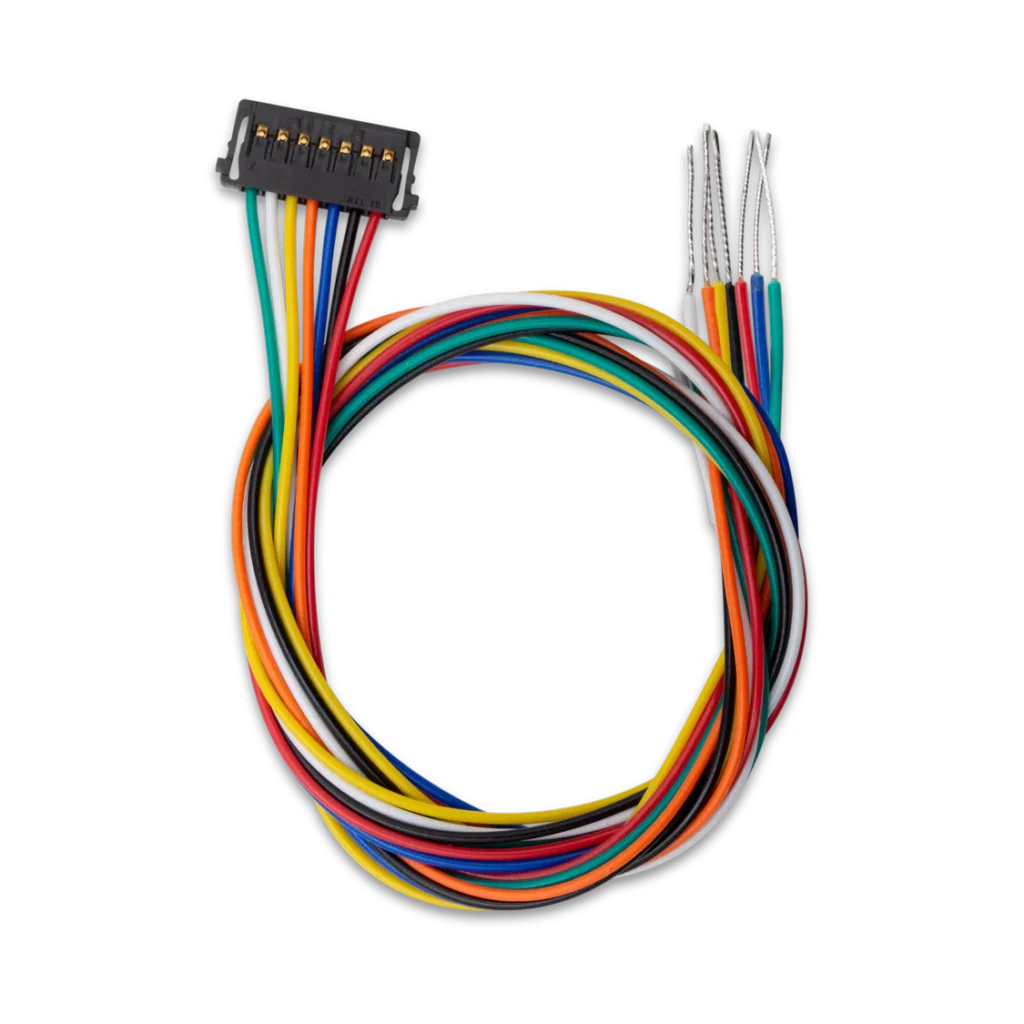 SF11, SF30 & SF45 communications cable
Sensing your world
starts here:
our clients' stories
LightWare microLiDAR® is proud to support our pioneering clients as they deliver innovative solutions in their respective industries. Here's how they apply LiDAR and what they have to say about our microlidar® sensors.