The world's smallest and lightest scanning microLiDAR®
67 in stock (can be backordered)
Detect and avoid, SLAM, BVLOS, Traffic management
Weighing in at 58 grams
The SF45/B is a single-beam oscillating microLiDAR® sensor that weighs just under 58g
320° scanning microLiDAR®
The SF45/B scanning angle of 320° can be set to an angle that matches your scanning requirements
Active obstacle detection
50 meter microLiDAR®
This microLiDAR® sensor offers ranging capabilities from 0.2 up to 50 meters using a horizontal Field of View (FoV)



0.2 … 50 m / 0.6 … 164 ft

Up to 5 000 readings per second and 5 sweeps per second

First and last pulse available


51 mm x 48 mm x 44 mm
2 in x 1.9 in x 1.7 in

USB, Serial UART & I2C (3.3 V TTL, 5 V tolerant)

ArduPilot, ROS, Arduino, Raspberry Pi and LightWare Studio
Want control over your FOV?
Check!
Introducing the SF45/B microLiDAR®, the world's smallest and lightest scanning microLiDAR®. With a configurable Field of View of only a few degrees up to 320°, the SF45/B stands as a reliable solution for obstacle detection and environment mapping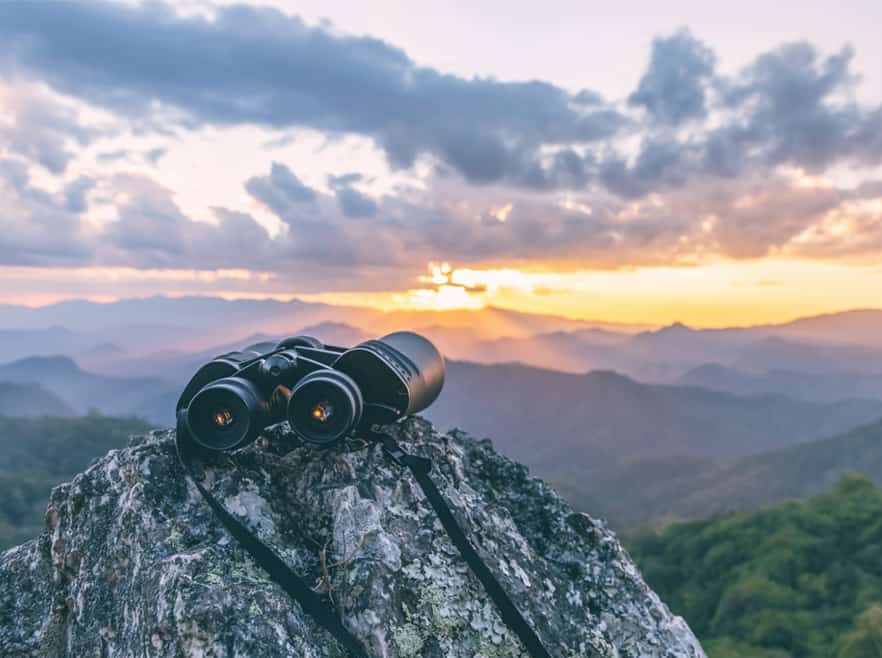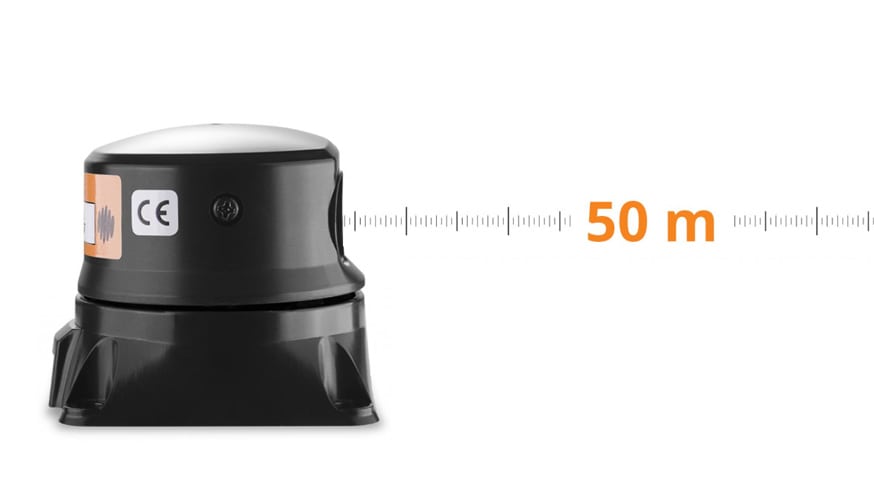 Measures 0.2 to 50 m / 0.6 to 164 ft, even in bright sunlight conditions. Maximum range achieved on targets with 70% reflectivity.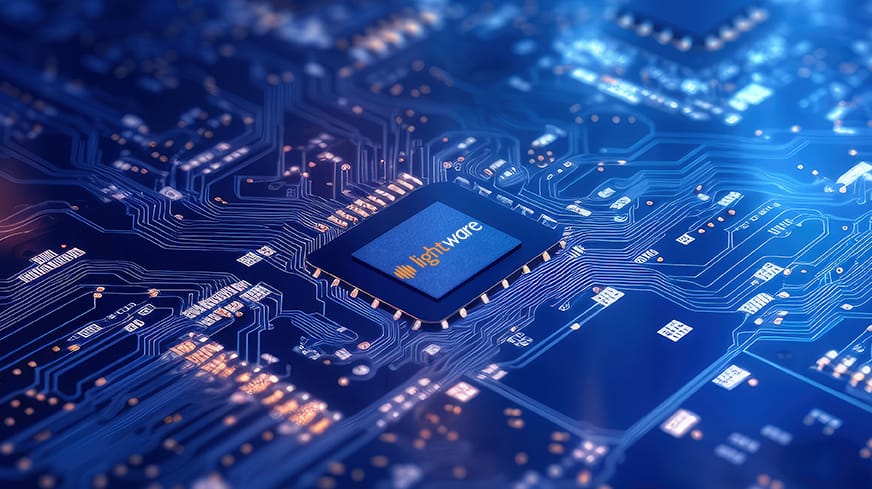 Up to 5,000 readings per second and 5 sweeps per second, and both can be configured to best match your application.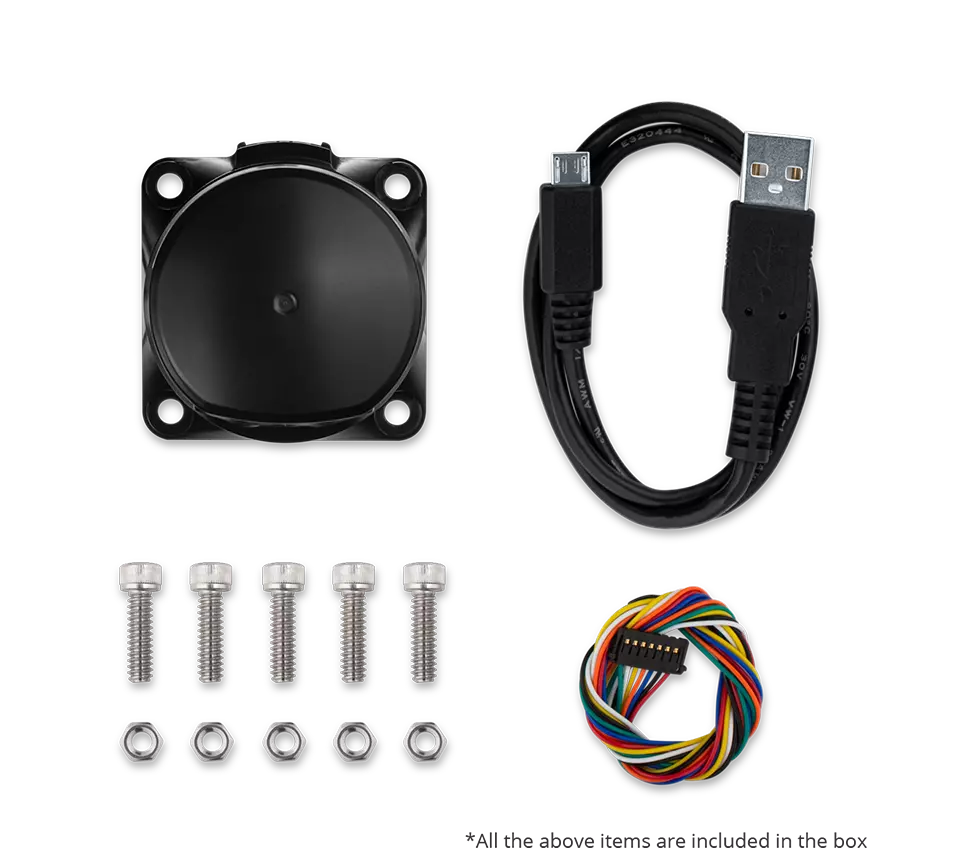 SF45/B microLiDAR® sensor, a communications cable, a USB to micro-USB cable and five screws, and five nuts.
Download all comprehensive guidance and resources here.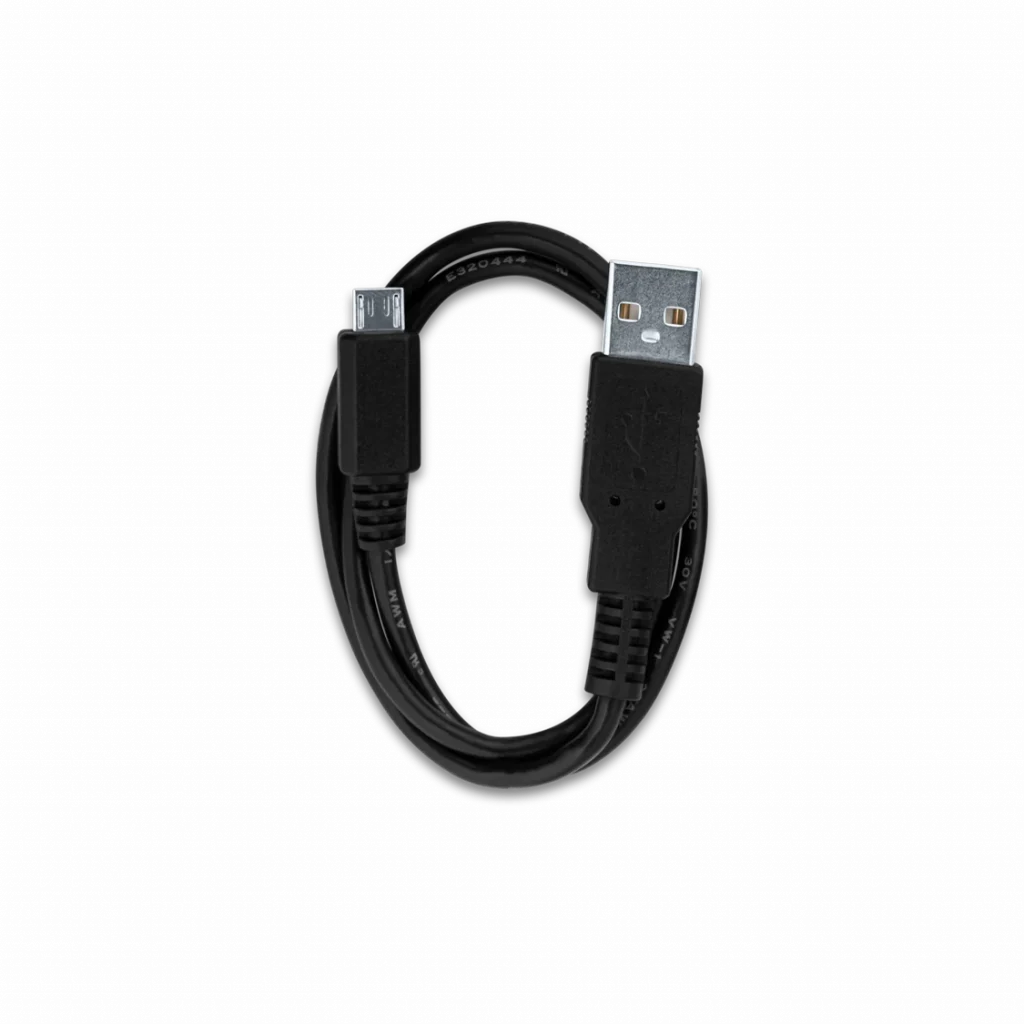 SF11, SF30 & SF45 micro USB cable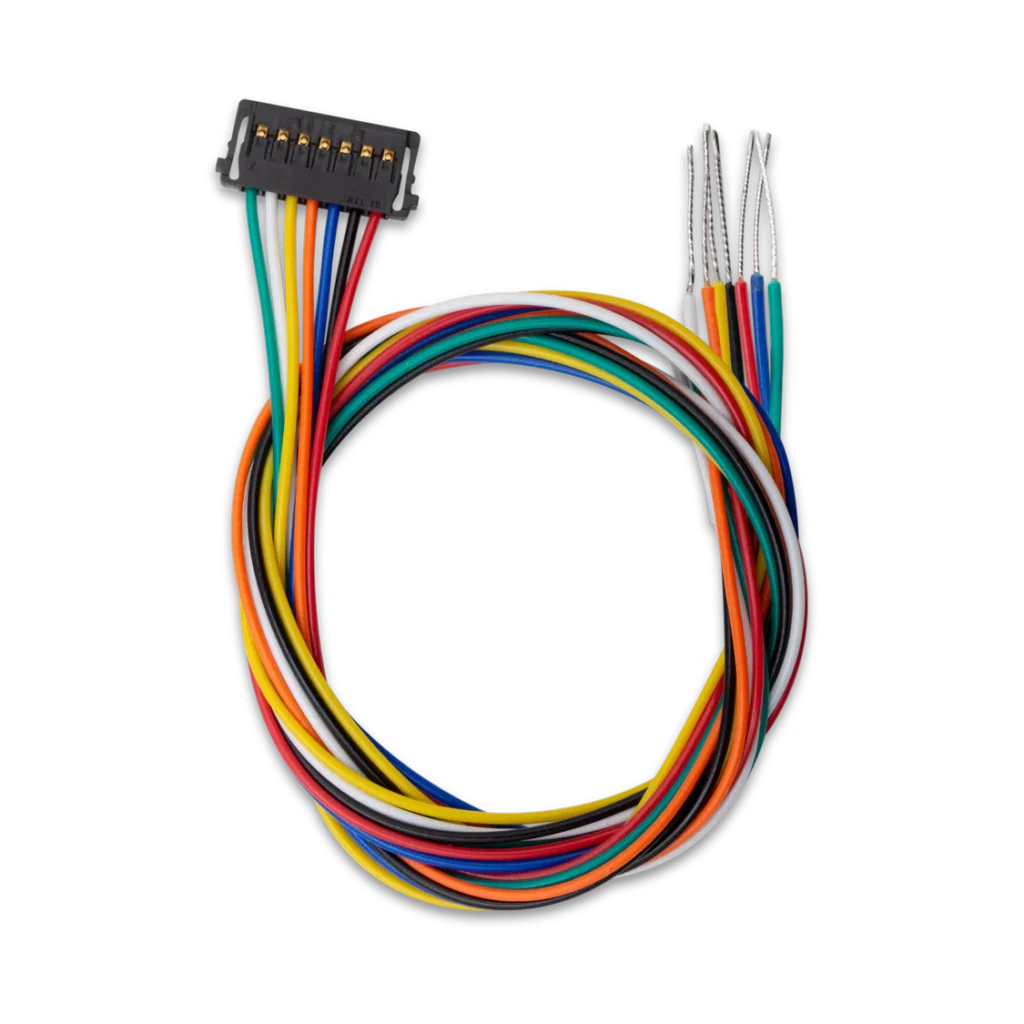 SF11, SF30 & SF45 communications cable
Sensing your world
starts here:
our clients' stories
LightWare microLiDAR® is proud to support our pioneering clients as they deliver innovative solutions in their respective industries. Here's how they apply LiDAR and what they have to say about our microlidar® sensors.