What is
Detect and avoid?
UAVs and UGVs can keep a "lookout" for both stationary objects (trees, pylons, powerlines, stairs and manholes etc.) and moving objects (birds, other drones, people). Our LightWare microLiDAR® sensors are uniquely suited for these detect and avoid applications, offering long-range capability, native measuring technology, and a high update rate, ensuring you never miss an obstacle on your path.
Need active warning of possible obstacles?
LightWare's scanning microLiDAR® will provide the angular direction and distance of obstacles entering the set scanning area back to the autopilot or pilot for decision-making.
Ideal microLiDAR® sensors
for detect and avoid applications
Need assistance
regarding this
application
or any of it's products?
We offer technical support to ensure you are matched with the product that best meets your requirements.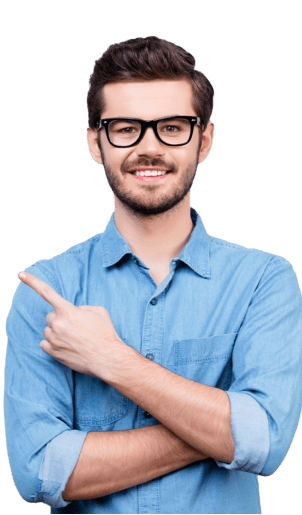 Sensing your world
starts here:
our clients' stories
LightWare microLiDAR® is proud to support our pioneering clients as they deliver innovative solutions in their respective industries. Here's how they apply LiDAR and what they have to say about our microlidar® sensors.