What is Simultaneous Localization and
Mapping (SLAM)?
LightWare's scanning microLiDAR® provides continuous data to the pilot or autopilot controller for Simultaneous Localization and Mapping (SLAM), allowing unmanned vehicles to operate autonomously in GPS-denied areas, particularly when operating indoors, underground, or in confined spaces. SLAM allows UAVs and UGVs to self-navigate whilst building a map of the environment, continuously measuring their location in relation to fixed or dynamic obstacles in their environment as the vehicle moves through it, ensuring safe operation.
Need more detailed mapping for safe navigation?
LightWare's scanning microLiDAR® offers custom update rates and revolution / sweep speeds. Change these to find the optimal setting for your SLAM needs.
Ideal microLiDAR® sensors
for SLAM
Need assistance
regarding this
application
or any of it's products?
We offer technical support to ensure you are matched with the product that best meets your requirements.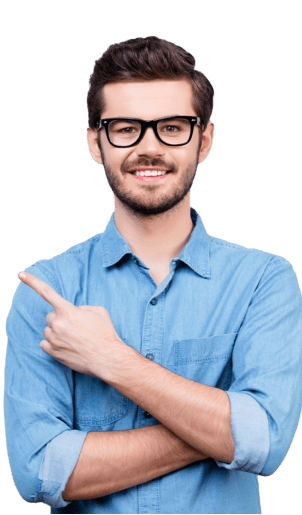 Sensing your world
starts here:
our clients' stories
LightWare microLiDAR® is proud to support our pioneering clients as they deliver innovative solutions in their respective industries. Here's how they apply LiDAR and what they have to say about our microlidar® sensors.