What is
Autonomous take-off & landing?
Autonomous take-off and landing are facilitated through reliable height Above Ground Level (AGL) measurements from your LightWare microLiDAR® sensor, even in harsh conditions.
Kicking up dust while landing?
First and last pulse detection penetrates dust and provides accurate readings to ground level.
Ideal microLiDAR® sensors
for Autonomous take-off & landing applications
Need assistance regarding this application or any of its products?
We offer technical support to ensure you are matched with the product that best meets your requirements.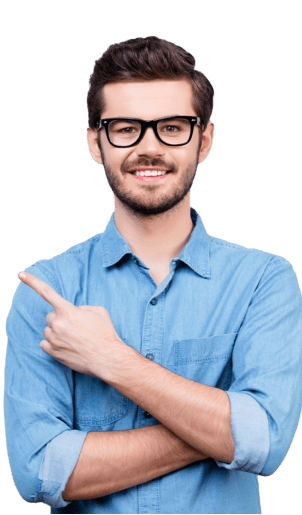 Sensing your world
starts here:
our clients' stories
LightWare microLiDAR® is proud to support our pioneering clients as they deliver innovative solutions in their respective industries. Here's how they apply LiDAR and what they have to say about our microlidar® sensors.