Precision landing and take-off, Altimetry, Height above ground measurement
Reasons for choosing LightWare
LightWare was recommended by AVY integration engineer who as has worked with LightWare before
Easy plug and play integration within the PX4 and Ardupilot ecosystem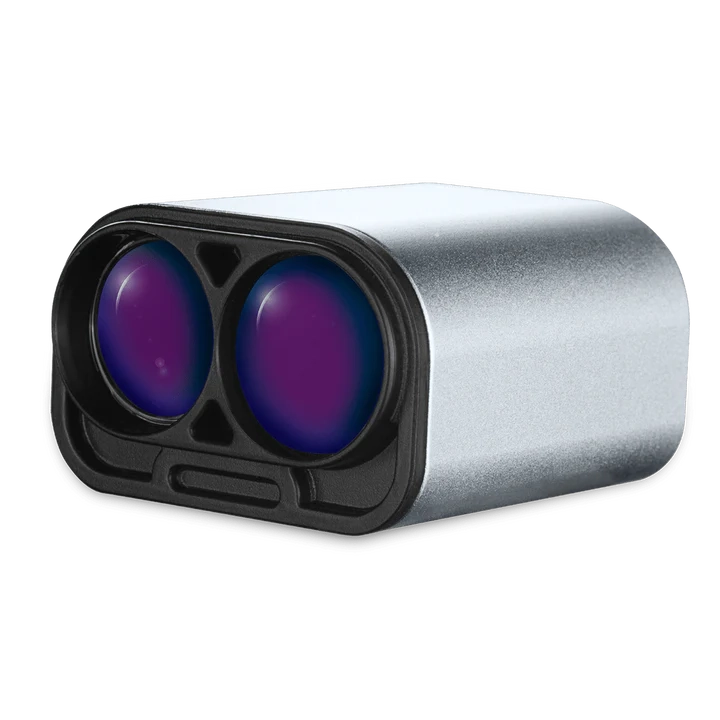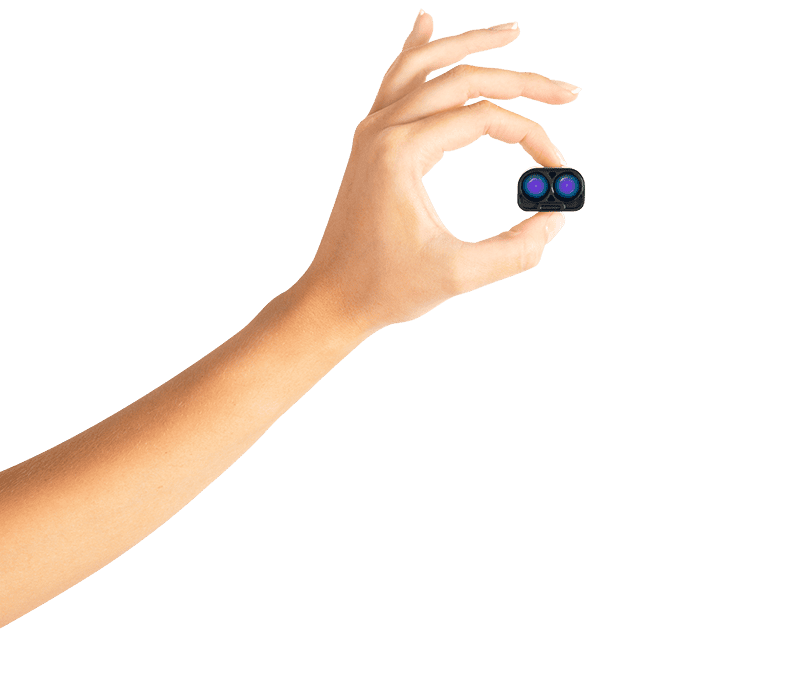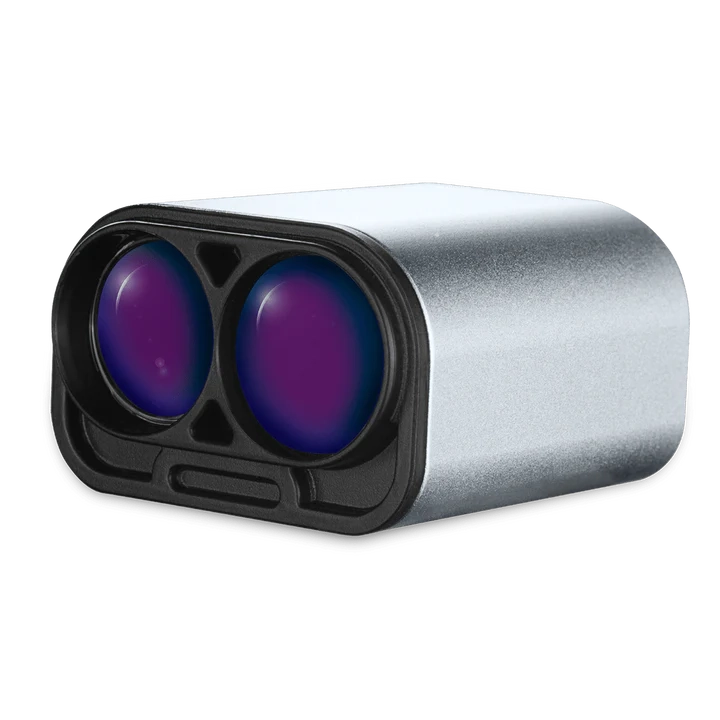 LightWare was the only LiDAR manufacturer that can provide precision take off / landing and altimetry functions without impacting the drones battery and thus flight time. Our drones need to cover long range flights – up to 100km. Most other LiDARs are good for 40-60kms range flights. And since we fly higher, we need to have effective long range detect and avoid and height above ground measurements.
"We are very happy so far with the performance, value-for-money proposition and overall weight!" –
AVY is a Netherlands based drone manufacturer who offer a fully integrated drone service to the medical and emergency services industries. Their flagship drone "Avy Aera" operates from what they call the "Avy Dock" and is remotely controlled
by the "Avy Base" It is linked through the "Avy Cloud", a proprietary drone communications network which allows them to offer their clients a fully integrated drone solution.
In many parts of the world today there are high numbers of otherwise preventable deaths. These deaths are the result of a lack of essential and emergency maternal health care supplies,
products, blood, blood products and laboratory specimens being delivered in a timely manner to communities and health facilities that are hard to reach.
AVY with its promise to produce "Drones for good" aims to address this problem head on. There is an urgent need for a middle ground between cars and helicopters, that offer excellent service delivery in the medical and emergency services fields – that is affordable, reliable and does produce emissions linked to climate change. The advent of the COVID-19 pandemic makes innovations like this more urgent and critical than any other time in the history of health care service and delivery.
In response, AVY in partnership with Ministries of Health & Wellness, Tertiary Education, Research, Science & Technology, United Nations Population Fund and Botswana International University of Science (BIUST)  launched a "Drones for Health" pilot project on Friday 7th May 2021 at the BIUST Campus in Palapye. The 'Drones for health' initiative is a pilot project, which will run for a few years with regular assessment after which a decision for a nationwide rollout will be taken.
The objective of the "Drones for Health" is to accelerate the reduction of preventable maternal deaths by delivering both essential and emergency health care products to remote healthcare communities in Botswana in a more timely manner.
So, exactly will this work? AVY is running this project using a network of their flagship drones – the AVY AERA which is a fixed-wing VTOL drone with a wingspan of over 3 meters. The AVY AERAs are remotely controlled by an AVY base and the network is connected via the AVY cloud. For this pilot project, AVY drones will operate between Lecheng, Mokgware, Mogapi and Moremi in Botswana. The project will widen its scope depending on directions given by the  Ministry of Health & Wellness in Botswana. Each AVY AERA's  payload includes a LightWare SF20/C LiDAR sensor for precision takeoff and landing, Altimetry, height above ground monitoring and detect and avoid applications. This LiDAR is integrated within Auterion's  PX4 cube using Auterion Skynode.
The Drones for Health pilot only kicked off in May, so it remains to be seen how quickly it will see results. However, there is no denying that innovations like this are the way of  the future!
Looking forward,  in July, the AVY team will begin a new phase of a project they are working on in conjunction with the Fire Brigade in the Netherlands to develop and provide a new drone that is equipped to "see" and report on wildfires and fire
activity. This project will use a Nighthawk payload with both RGB and thermal camera, an onboard AI and LiDAR to keep the drone flying safely, collecting data and making intelligent decisions, with the ability to report fires as they are spotted. This project represents another exciting opportunity for the fire and emergency services community that if successful it could be potentially rolled out in other countries.
We offer technical support to ensure your success in using LightWare Studio.