The most power-efficient 50 meter microLiDAR® sensor in the world
27 in stock (can be backordered)
Smart parking, Inventory management
< 5 mA average current consumption
The SF23/B has an average current consumption of less than 5 mA when taking one reading per second
Eye-safety classification
Class 1 eye safe
This microLiDAR® sensor is completely eye safe under all conditions
50 meter microLiDAR®
The SF23/B provides an exceptional 50 meter range capability in addition to its low power consumption



0.2 … 50 m / 0.6 … 164 ft

1 … 20 readings per second



32 mm x 30 mm x 22 mm
1.3 in x 1.2 in x 0.9 in

Serial (3.0 V Logic), shutdown and control

Arduino, Raspberry Pi and LightWare Studio
Energy-critical?
No problem.
With an astonishing average current consumption of less than 5 mA when taking one reading per second, the SF23/B microLiDAR® revolutionizes energy-critical applications. This LiDAR can be powered by batteries or small solar panels.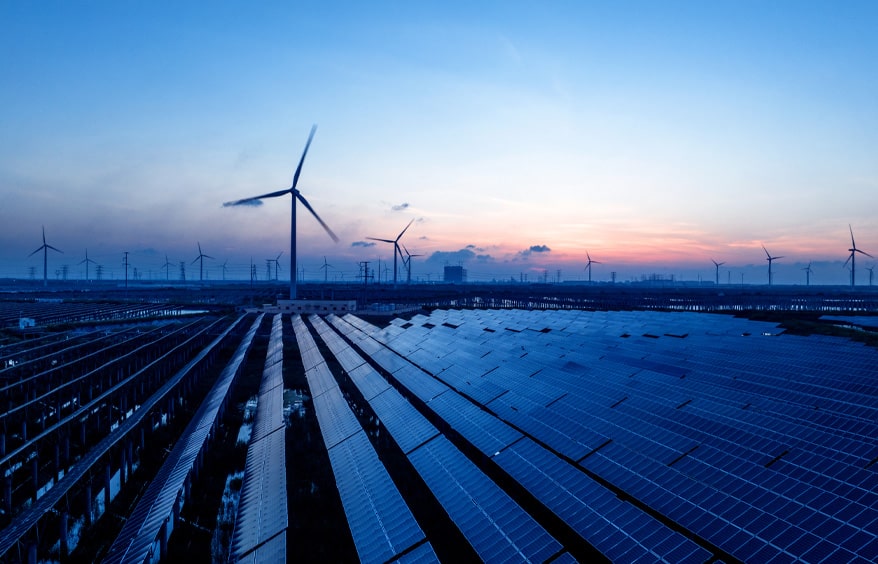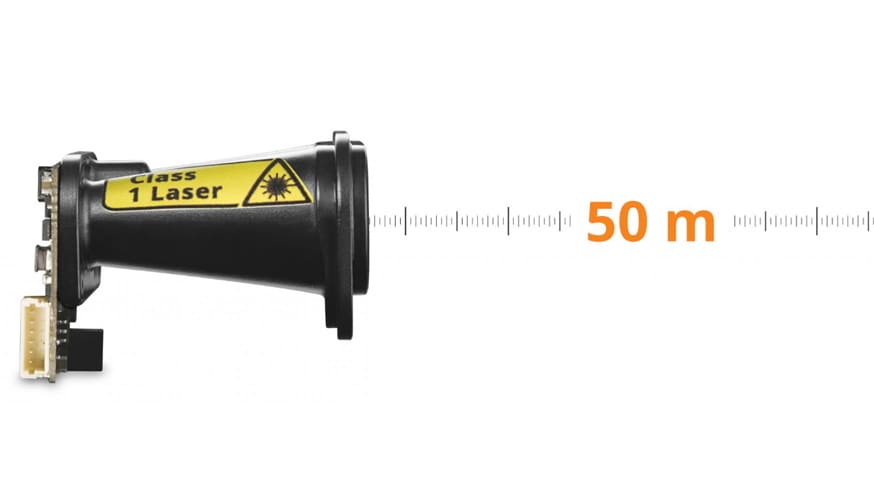 Measures 0.2 to 50 m / 0.6 to 164 ft, even in bright sunlight conditions. Maximum range achieved on targets with 70% reflectivity.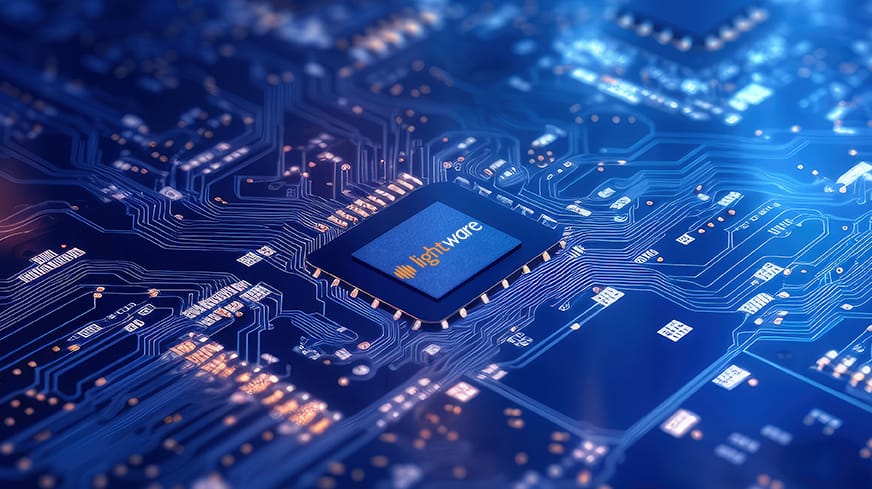 Offers update rates of 1 to 20 readings per second. Update rates can be customized to best suit your application.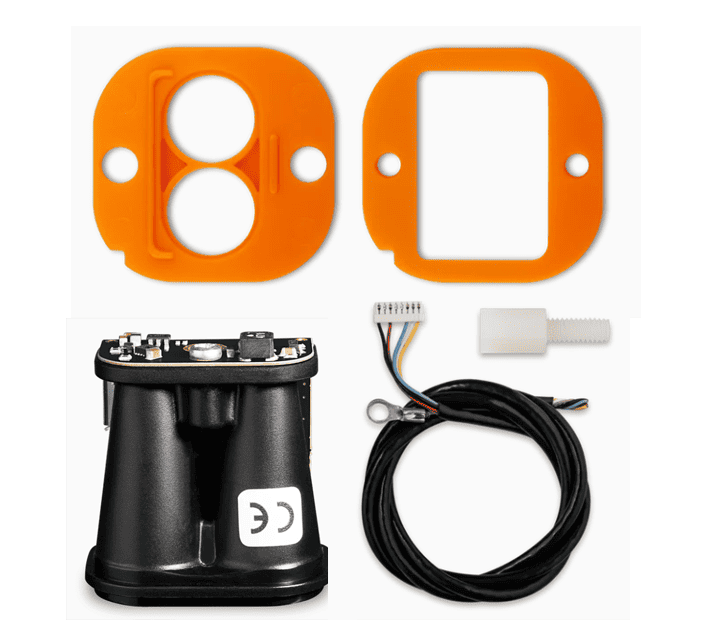 SF23/B microLiDAR® sensor, front & rear mounting brackets, and a serial & power cable.
Download all comprehensive guidance and resources here.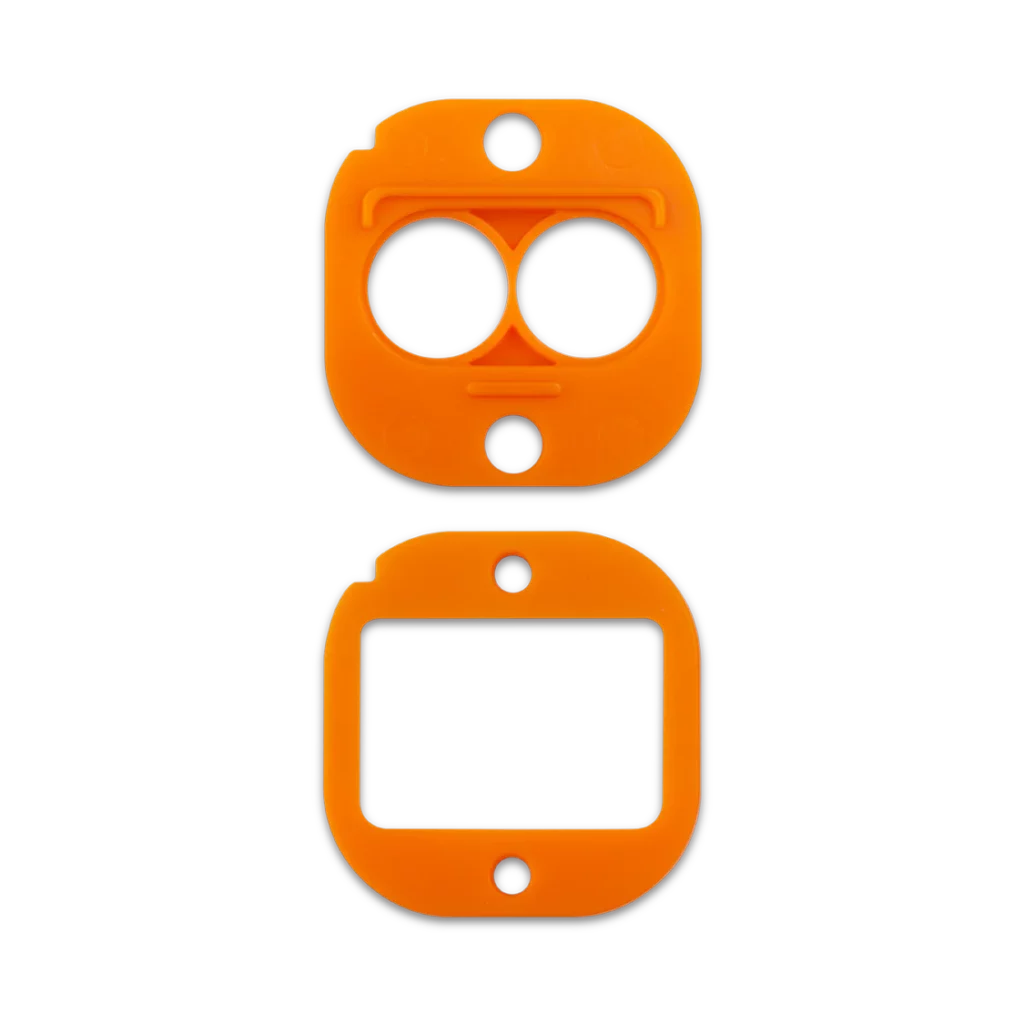 SF20 & SF23 mounting bracket
Sensing your world
starts here:
our clients' stories
LightWare microLiDAR® is proud to support our pioneering clients as they deliver innovative solutions in their respective industries. Here's how they apply LiDAR and what they have to say about our microlidar® sensors.
| | | |
| --- | --- | --- |
| 5 star | | 0% |
| 4 star | | 0% |
| 3 star | | 0% |
| 2 star | | 0% |
| 1 star | | 0% |
Sorry, no reviews match your current selections