The iconic long-standing above ground altitude sensor
101 in stock (can be backordered)
AGL (above ground level), Terrain following, Autonomous take-off and landing, Profiling vehicle shapes
100 meter microLiDAR®
The SF11/C is easy to use for measuring above ground level up to 100 meters
Autopilot compatibility
This microLiDAR® sensor can easily be integrated with the PX4, Ardupilot, Arduino, or Raspberry Pi
Plug and play
The SF11/C was the first microLiDAR® sensor to offer advanced user-friendliness and simplicity



0.2 … 100 m / 0.6 … 328 ft

30 mm x 56 mm x 50 mm
1.2 in x 2.2 in x 2 in

USB, Serial UART & I2C (3.3 V TTL, 5 V tolerant)

PX4, ArduPilot, Arduino, Raspberry Pi & LightWare Studio
Need a LiDAR you can trust?
This is the one.
If you need a solution that integrates into your diverse platforms and has proven its reliability, look no further than the SF11/C. It integrates with PX4, Ardupilot, Arduino, or Raspberry Pi. Its legacy shines through user-friendly operation, as the pioneering plug-and-play design of the SF11/C reduces complexity without sacrificing performance.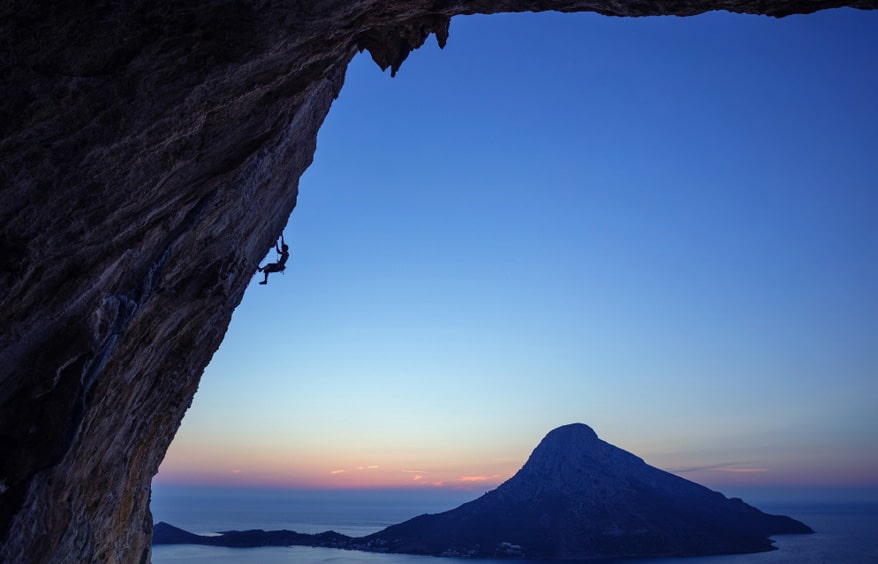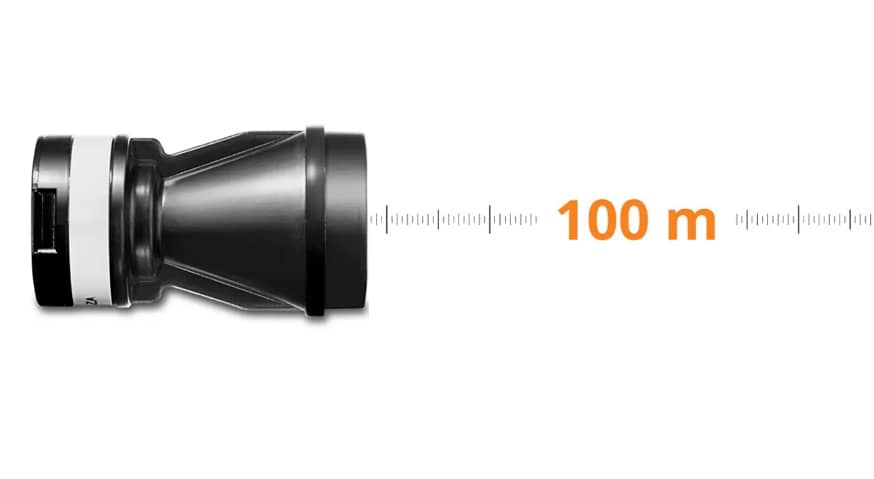 Measures 0.2 to 100 m / 0.6 to 328 ft, even in bright sunlight conditions. Maximum range achieved on targets with 70% reflectivity.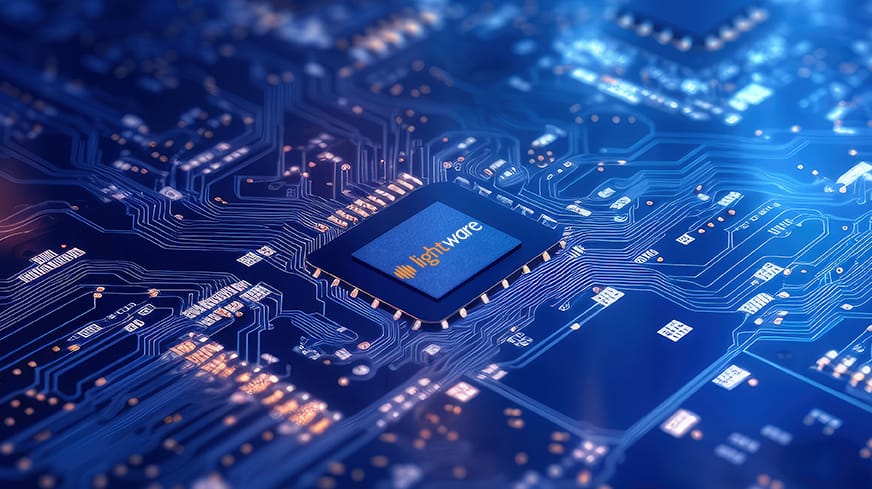 Offers an update rate of 20 readings per second while processing a much higher sampling rate, to provide stable and reliable readings.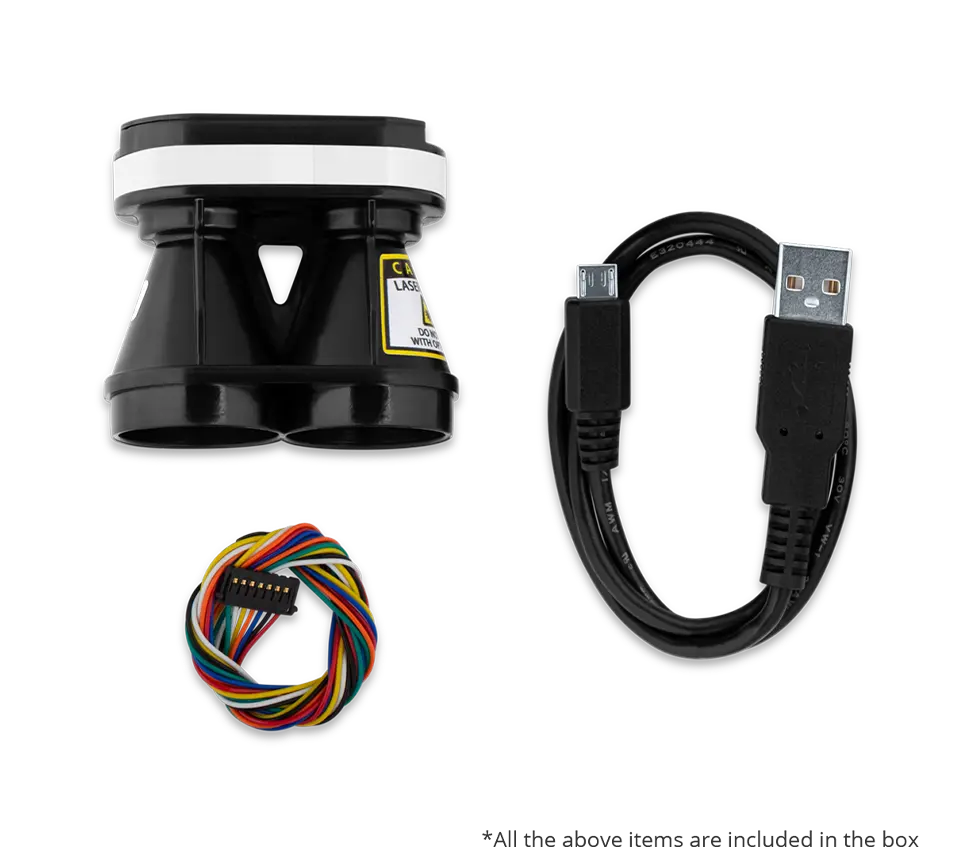 SF11/C microLiDAR® sensor, a communications cable, and a USB to micro-USB cable.
Download all comprehensive guidance and resources here.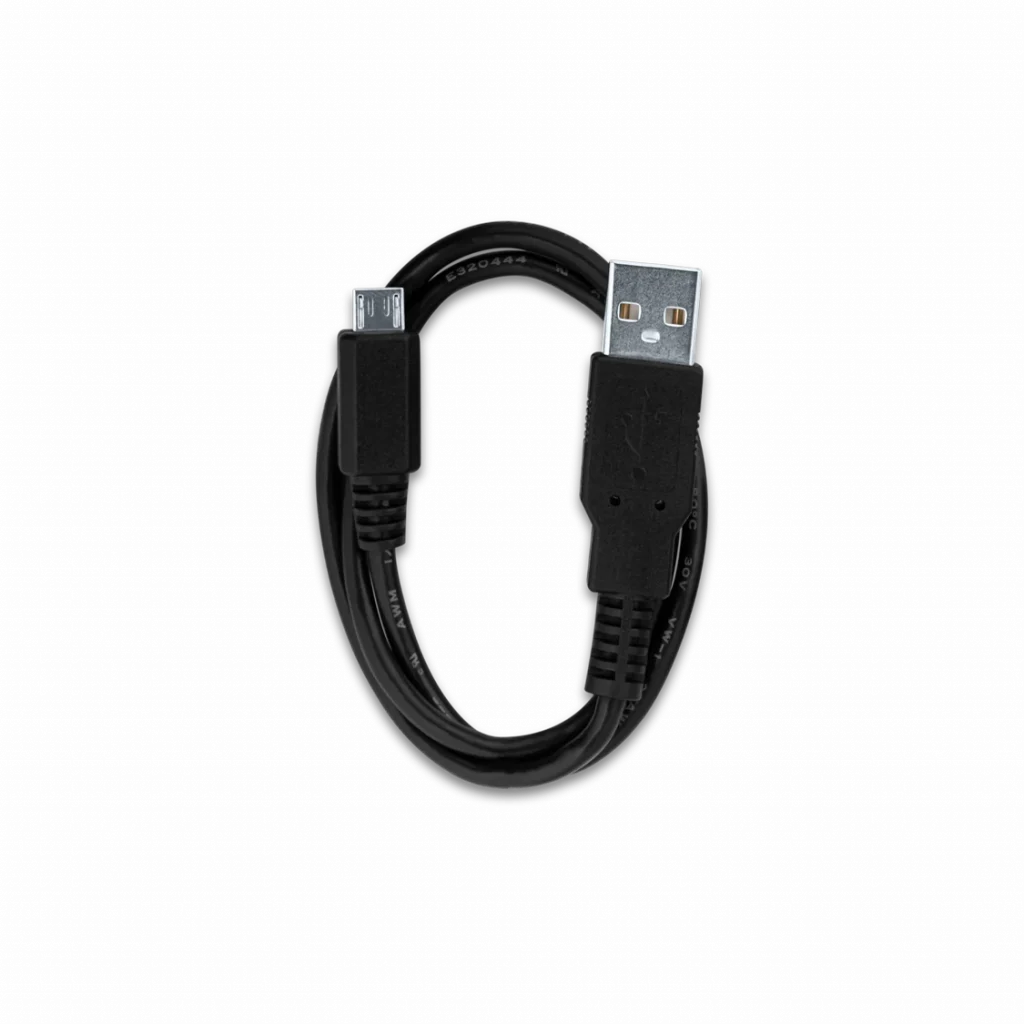 SF11, SF30 & SF45 micro USB cable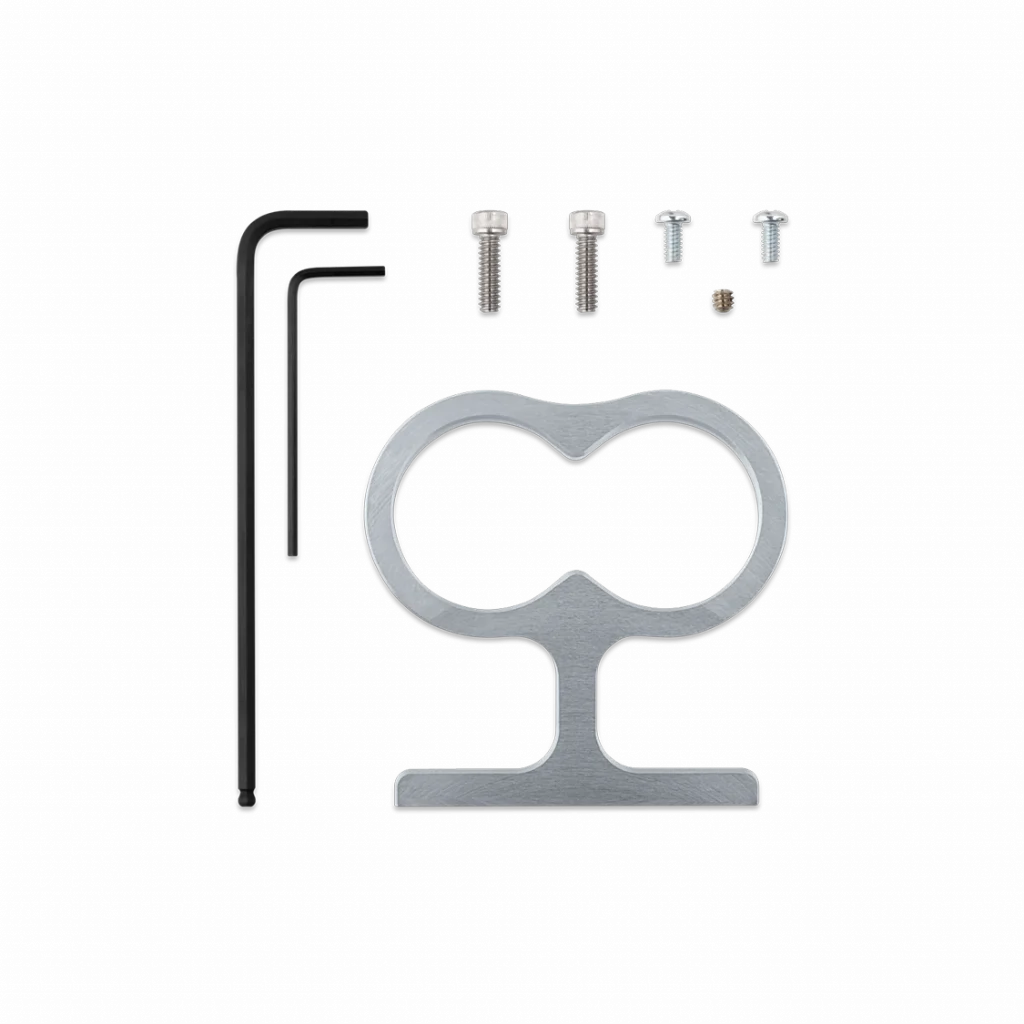 SF11 & SF30 aluminium stand kit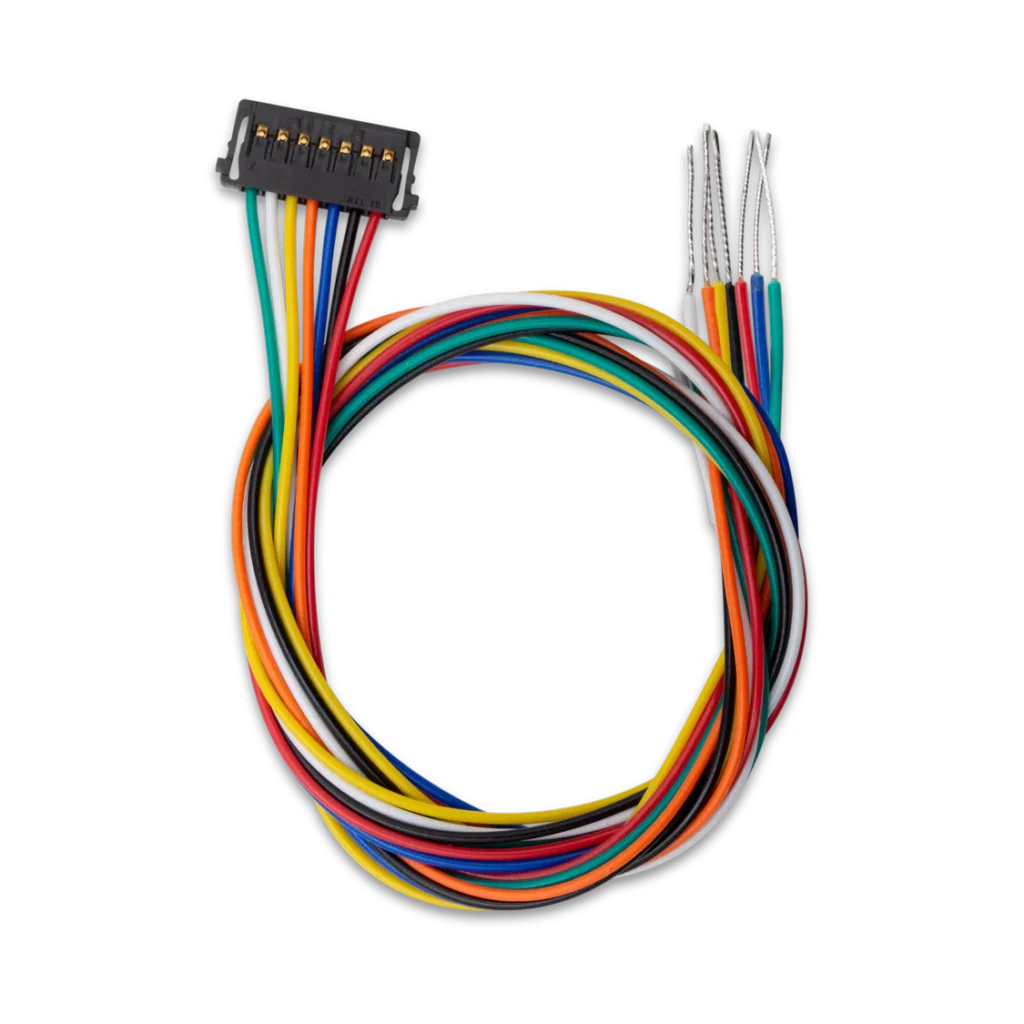 SF11, SF30 & SF45 communications cable
Sensing your world
starts here:
our clients' stories
LightWare microLiDAR® is proud to support our pioneering clients as they deliver innovative solutions in their respective industries. Here's how they apply LiDAR and what they have to say about our microlidar® sensors.